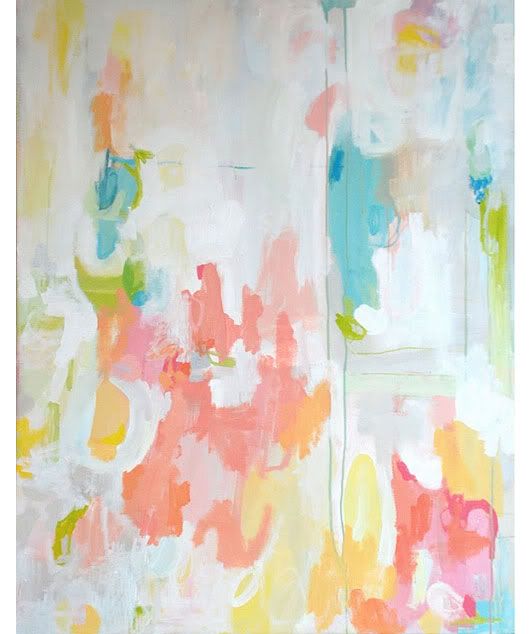 Hello my dears! How was everyone's weekend? Mine was fantastic... We had a nice visit with my beautiful grandma, a fun dinner date with my cousin, and Spring has FINALLY sprung!!
Today's inspiration comes from the very talented Michelle Armas. She's been featured on numerous blogs and I just LOVE her work!
I can't wait for the flowers to start blooming in all sorts of colorful shades, just like her paintings!!
(images from michelle armas)