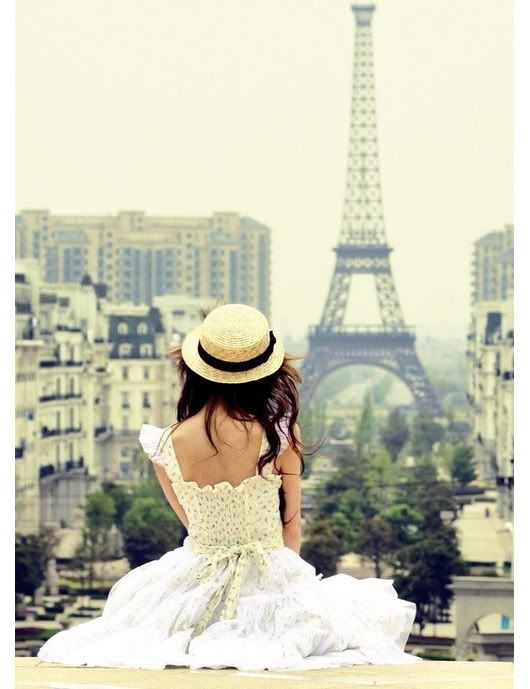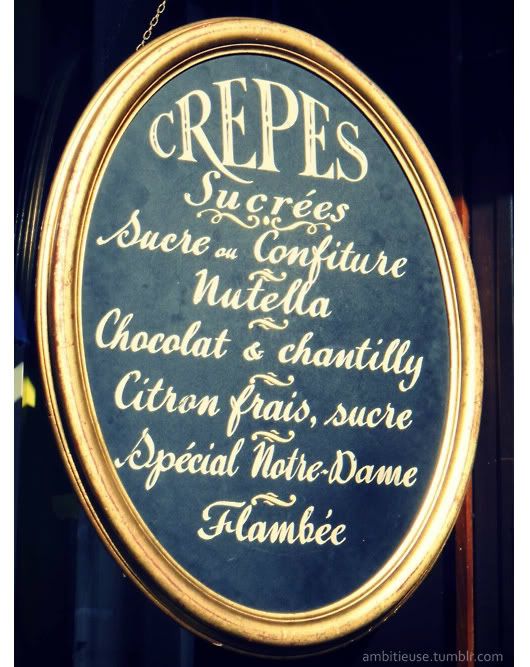 Good Morning, dear friends! As I type this, the sun is trying to peak through the clouds and it's a brisk 24 degrees out... so these lovely images are helping me create a mini escape to the City of Lights!! : )


Have any of you been to Paris? I've never been, but would LOVE to visit sometime.... it's definitely on my bucket list!
Passez une bonne journée!!

Have a beautiful day!!


(according to Google, so please correct me if I'm wrong...)
(images found
here
and
here
)