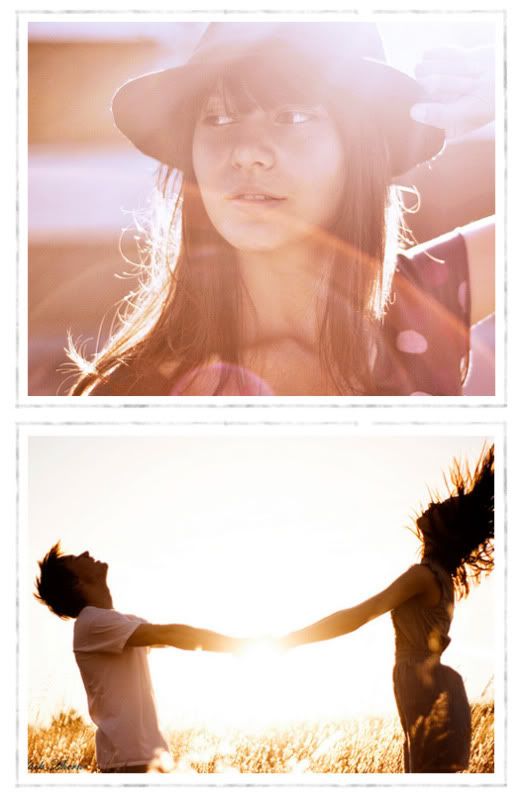 Good Monday morning, Lovelies! The sun has decided to peek out today! Yippee!! The last couple of days have been chilly with rain and snow, and although I won't be in shorts or at the beach anytime soon, I know Spring is around the corner, with brighter (and warmer!) days ahead!!
Hope you all have a wonderful day! xo
P to the S: "I Heart Accessories" swap details to come tomorrow!!
: )
Images found here: 1 // 2 // 3