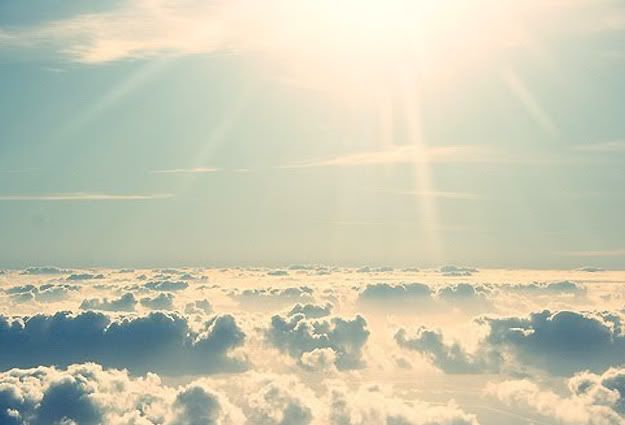 Friday started off pretty good like any other day... but quickly went downhill. My great grandma (or Nana as I called her) passed away. Over the past few years her health had been slowly deteriorating, but her passing seemed to happen so suddenly.


I'm actually still in a bit of shock.


She was such an incredible person, and I loved her very, very much. I know that today (and everyday) she's looking down on me from Heaven, free of pain and rejoicing with her husband (my Papa) and her daughter (my grandma), who were also taken from us far to soon.


If you have a moment, please say a little prayer for our family today.
(image found here)