Morning Dearies! Another weekends come and gone, now it's time to start a new week. I'm trying to keep a positive attitude and not feel lazy this morning, which is kind of hard to do since the weather has been so darn crappy!

I discovered the work of
Eloise Renouf
over the weekend I fell head over heels for her prints. Are they not the cutest? I can't get enough of the patterns and soft muted colors....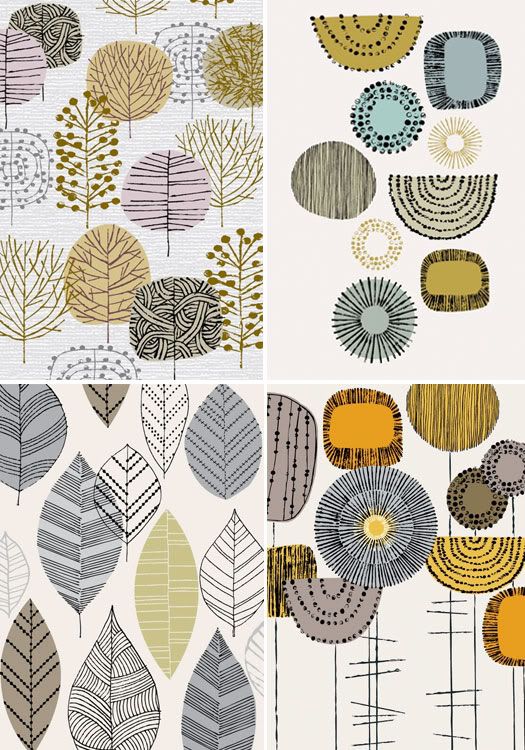 The only problem is, I want all of them!


Visit Eloise's
etsy shop
and take a look at the rest of her beautiful designs.
(images from
eloise renouf
)