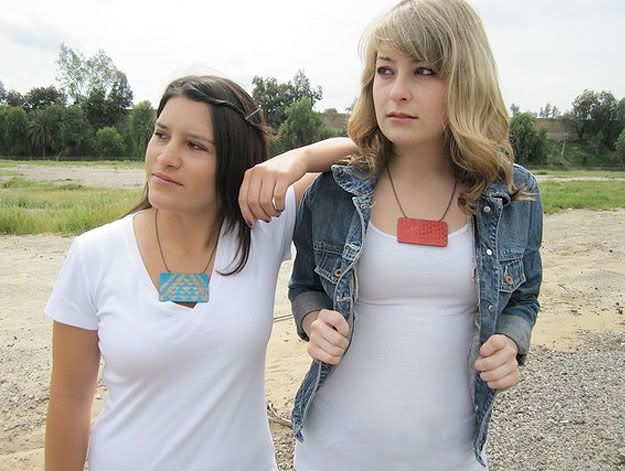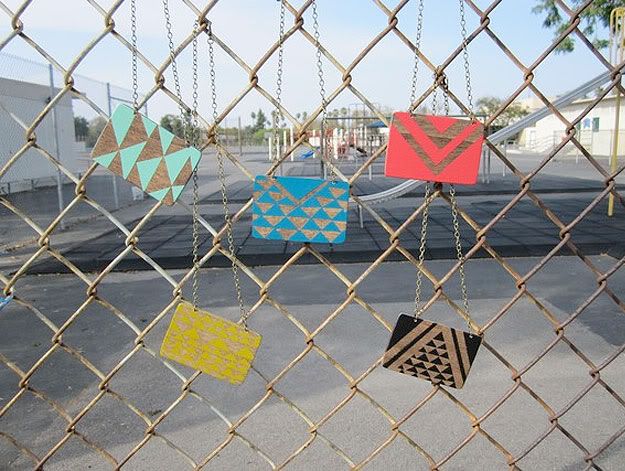 Guys, I'm so excited to share with you one of my lastest Etsy finds,
Voz Clothing & Art
. As you probably already know, I'm totally obsessed with abstract & geometric prints, so when I stumbled across
this bangle
, I was in L-O-V-E!!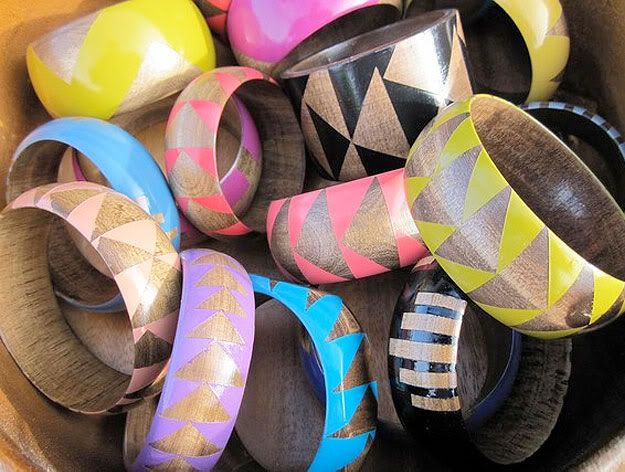 A LITTLE BIT ABOUT VOZ
Voz Clothing & Art
and was started as a means of expressing life, culture, love for music and creativity through wearable art. Voz is steeped in: positivity, diversity, karma, all cultures, freedom of speech, the pursuit of happiness, artistic vision, equality regardless, the mom and pop shop, and humor at all times.
Jackie is the talented chick behind Voz, and says it would be nothing without her many inspirations, such as: road trips, family, succulents, culture, crate digging, independent spirits, flea markets, animal documentaries especially on sharks, hidden graffiti, the fruit man, color charts, music that makes you move and the token of true love – the mix tape.
Creative. Fun. Generous. And we share so many of the same inspirations. No wonder I have a girl crush. :)


Ok, aren't her hand painted wares fun? Want to win one her her cool creations?? Jackie, the kind and generous soul that she is, is offering up any piece from her shop to one lucky reader!!

* You
MUST
be a follower of CI through GFC or Bloglovin' *
- Visit the
Voz Shop
and leave a comment with your fave accessory!
Anything is the shop is up for grabs, so take your pick!!
ADDITIONAL ENTRIES:
(leave separate comments for each extra entry!)
- Follow CI on
twitter
.
- Follow Voz on
twitter
.
- Follow Voz on
facebook
.
-Tweet about this giveaway.
Just entered an awesome giveaway from @vozchica via @creative_index! http://tinyurl.com/3k3phtc
. . . . . . . . .
Giveaway closes on Tuesday, August 2
3rd
at 10PM EST.
Winner will be chosen on Wednesday, August, 24th via random.org.