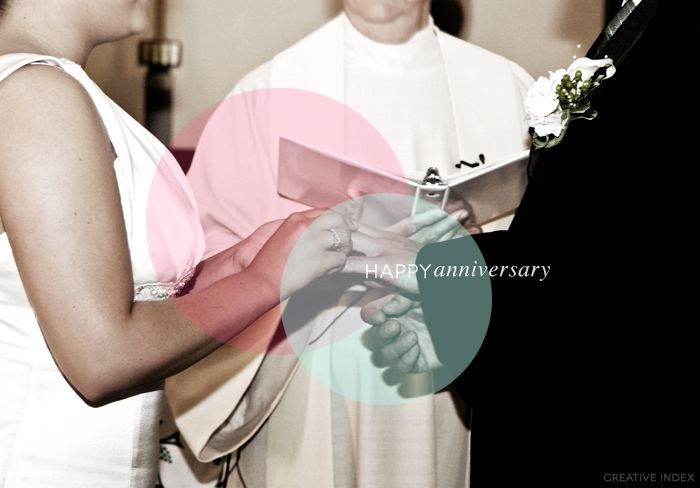 Three years ago I said "I Do!" to the love of my life.
Time certainly does fly!
My love for him grows deeper and stronger everyday, and I look forward to the new adventures and memories this coming year will bring. Hard to believe it only gets better. :)
Happy Anniversary Honey.
Love you.