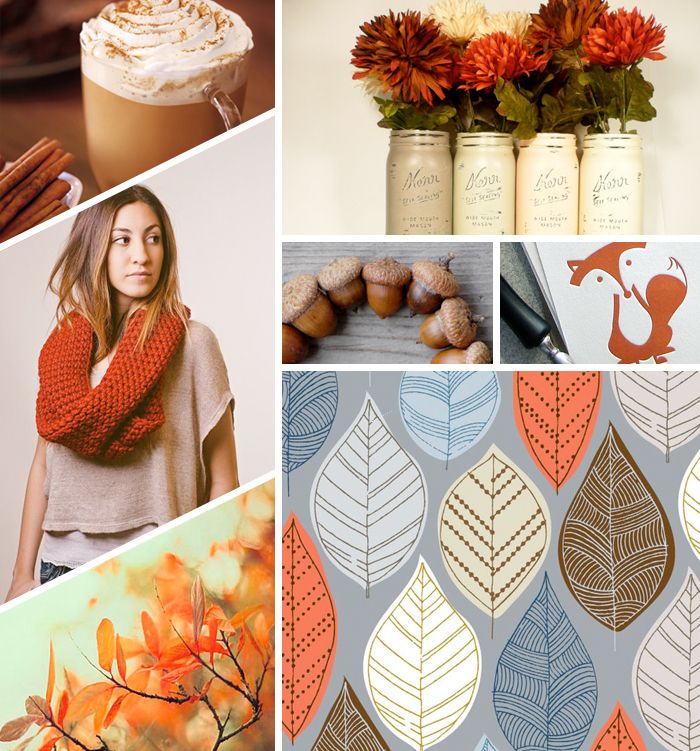 Hello + Happy Labor Day! Hope you're all enjoying this long weekend! Can you believe it's September already?
Just wanted to share a few images that are inspiring me this week... I'm so excited to the Fall season this year. My first Summer in NC has definitely been a HOT one, so I'm ready for the cooler temps to arrive... and football, pumpkin lattes and sweater/boot weather! :)
How are you spending the Holiday weekend? Are you ready for Fall? Or wishing Summer lasted a little longer?
sources: latte // flowers // scarf // acorns // fox // leaves // print