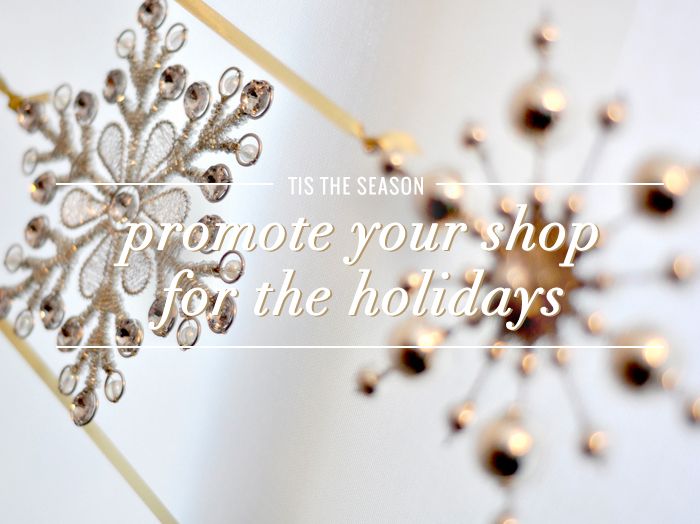 With November right around the corner, this is an official call for Holiday Season submissions!
This time of year is all about caring and sharing and I want to help promote your shop! I'm looking to feature unique/handmade products and small shops, so if you think you fit the bill, contact me! If you want to offer a discount code or sponsor a giveaway, I will work to ensure you are given optimum exposure, both on the blog and social media. Such an easy way to promote and expose your shop to hundreds of readers!
I'm also looking to feature independent artists, DIY projects, decor ideas, recipes... anything and everything to help inspire us this Holiday season!
If you have something you'd like to submit or have any questions, please leave a comment or send an email to creative.index@yahoo.com with "holiday submission" or "holiday advertising" in the subject line. Please include a brief description and a link to your site! If I think it's a good fit for the blog, I will contact you with further details.
Image Source: VancityAllie