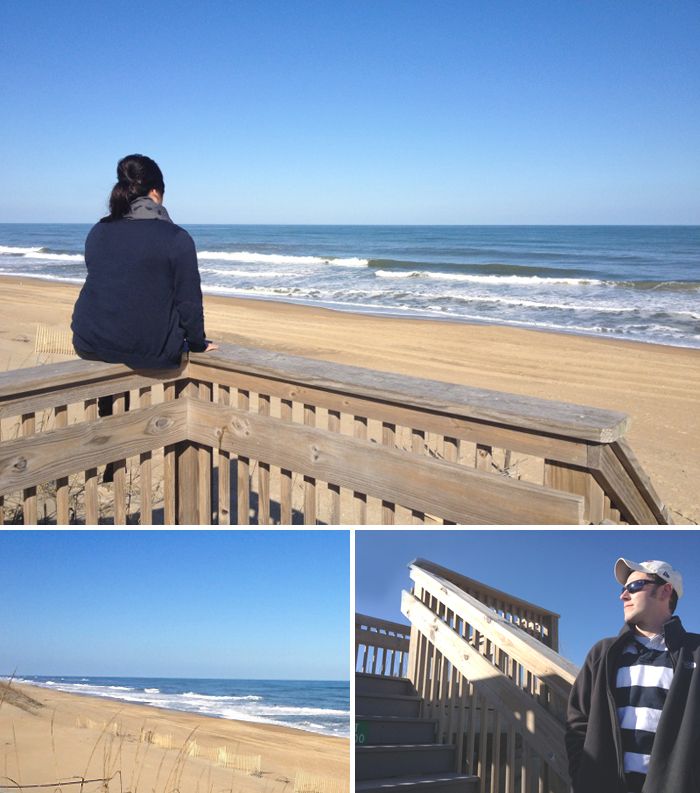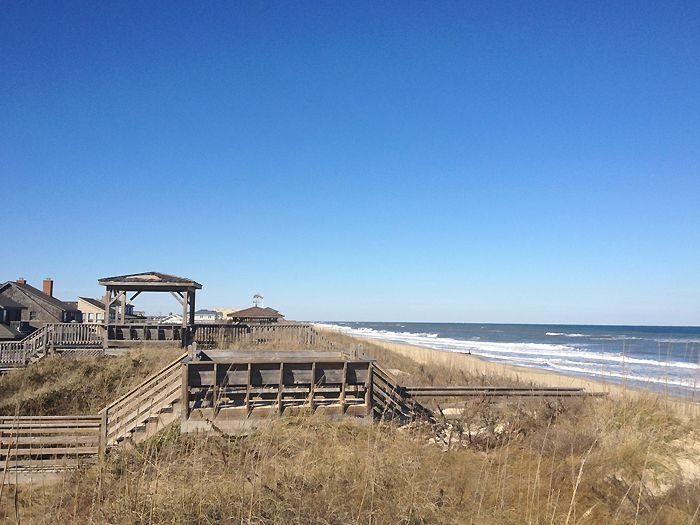 We've been laying low the past couple weeks because we've both been battling colds. The Hubby got it worse though. Way worse! He ended up getting the stomach flu and it knocked him out for a good week and a half. I've never seen him so sick! Thank goodness he's finally feeling better!
Since we've been itchin' to get out of the house, we headed up to the beach to enjoy the gorgeous weather and the fresh air. And boy did we need it! We both felt refreshed and happy after a few miserable weeks! It's amazing what good health, warm temps and sunshine can do for the soul!
How was your weekend? Do anything exciting?
How are you faring this flu season?