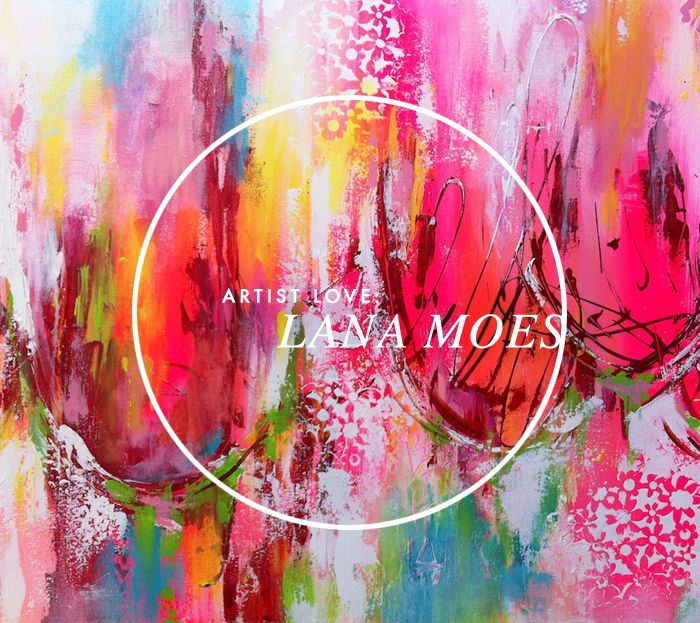 Artist
Lana Moes
recently got in touch with me and I'm so glad she did! She has such an amazing talent and I'm excited to introduce you all to her work.....
HI LANA! THANKS FOR SHARING YOUR WORK WITH US. TELL US A LITTLE ABOUT YOURSELF...
I was born in Russia and moved to Florida 15 years ago. I love everything here: sun, water, weather, long sandy beaches, bright colors, but mostly the opportunity to do what I love the most - travel and art. My deepest inspiration and passion about art comes from traveling and experiencing different cultures. I hope that my creations can provide a special memory for your viewers or simply take them on a journey to a new place.
I go to sleep dreaming about my art. I wake up and the first thing in my hand is a cup of coffee in one hand a paintbrush in the other. I can't wait to paint, and can never work within a normal schedule of hours. Art for me is not an 8 to 5 job, rather it is a lifestyle. I'm very passionate about it and I love to inspire the viewers with my artistic vision. I consider the "heart" of
my work
an ongoing series of figurative, fashion, and abstract paintings.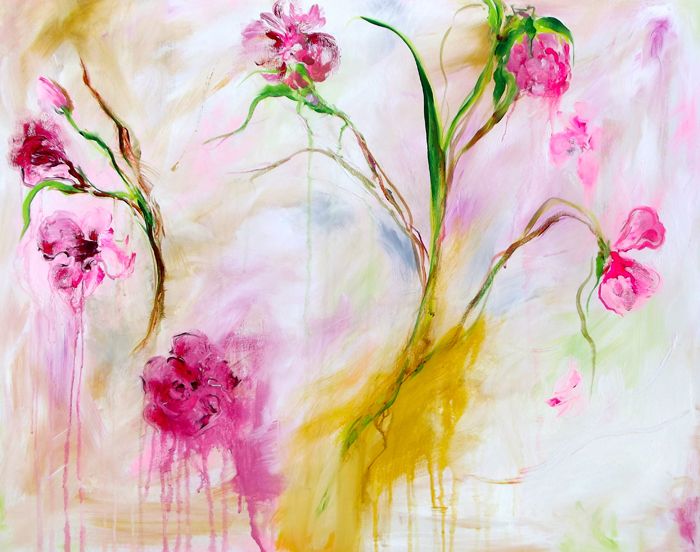 TELL US ABOUT YOUR PROCESS. WHAT INFLUENCES YOUR WORK
?
My work always comes from my own life experiences and emotions, and often reflects issues I am thinking about or struggling with at the time. Making art is for me a transformative process that helps me clarify and better understand my own experiences. I use the female figure almost exclusively because that is the perspective from which I view the world.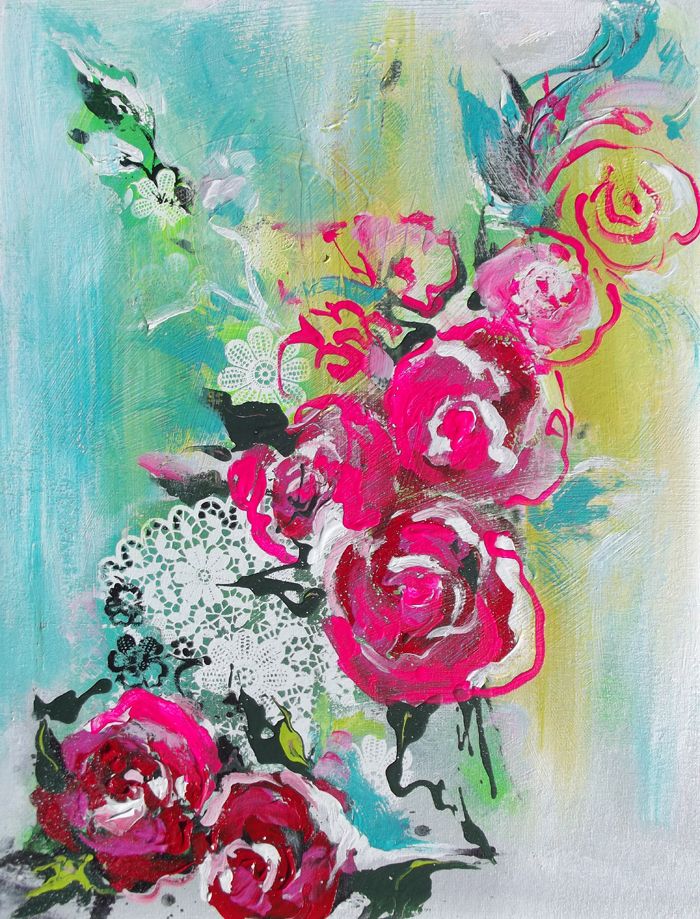 DO YOU HAVE A FAVORITE MEDIUM TO USE
?
I have been experimenting with mostly
watercolors
and
acrylic
. I especially like the challenge of painting with watercolors. By it's nature it is a spontaneous and somewhat uncontrollable medium. The outcome of a watercolor painting is hard to predict at the beginning of the process and I have to trust my instinctive and subconscious approach based on my art education and years of experience.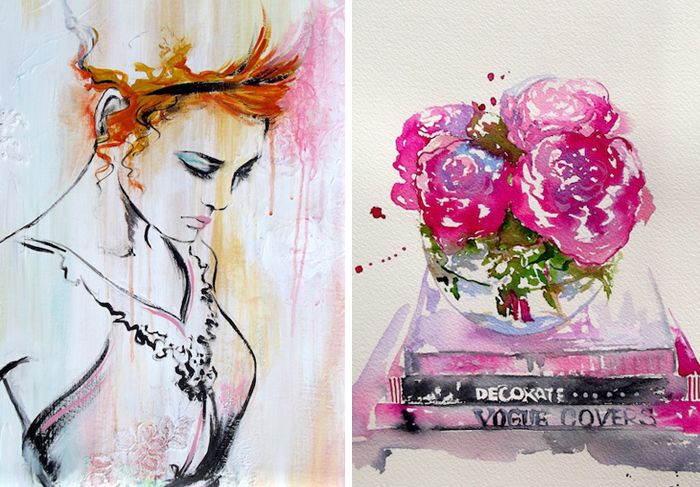 WHAT ARE YOUR PLANS FOR THE FUTURE
?
CAN WE EXPECT ANY NEW PIECES
?
I just completed two series of paintings inspired by a recent trip to
Paris and London
and have already sold a few pieces. It is always a mystery (and a joy) for me to see two buyers, one from Ireland and another from Australia, buying in the same day, two pieces from the same collection. I believe people find the love and sweet memories I put into them. It's a wonderful way to see the global connection that exists through art.
I am also excited about my upcoming trip to Russia in the Fall. I'm looking forward to seeing friends and family and even more excited to share this trip with my husband. You can expect a new series of art in my
store
, Russian inspired with possibly new colors... or a new motif. Stay tuned!
- - -
Thank you so much Lana!!
Pink Peonies
and
Tulip Mania
are two of my favorite pieces! Can't wait to see the next series!
If you love Lana's work as much as I do, you have to check out her Etsy shops (
illustration/watercolors
and
abstract acrylic/oil paintings
) and be sure to
follow her blog
for the latest updates.
Images via
Lana Moes