Hey guys! Hope you had a wonderful Thanksgiving! Since we're in the season of giving, and Christmas is right around the corner, I'm sharing some festive Holiday gift tags to help pretty up all those gifts under the tree. Just print them on a heavy cardstock, trim to size and string with some pretty ribbon. You could also write a message on the back for a more personal touch.
Download them below (there are 2 different color options!) and get to wrapping! If you end up using them, take a snapshot and email it to me or just instagram it! Make sure to
tag me
or use the hashtag #creativeindex, so I can see! Enjoy! xo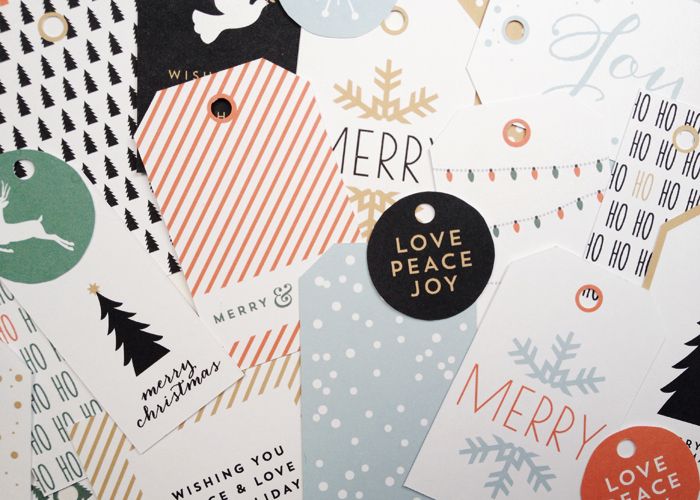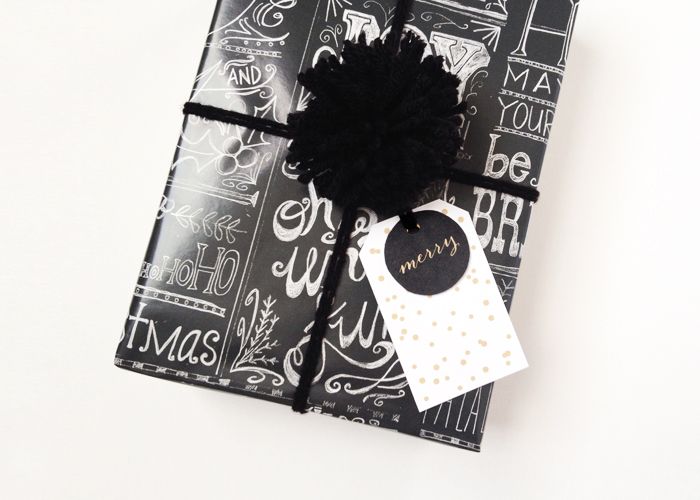 - - UPDATED NOV 2018 - -
THANK YOU to everyone one who spread the word about these little tags!
Things have changed over the years and I have a new blog/shop! So if you're looking for this freebie,
please visit my new website, Union Shore for the links and NEW tags!
- -
TERMS & CONDITIONS:
Free for PERSONAL USE ONLY. They can NOT be used for or commercial use or edited and redistributed. Feel free to share this printable on social media, but please give credit and link directly to this post and NOT the downloadable file. Print results may vary depending on your printer and type of paper being used. If you have any issues/questions, please contact me. Thanks! :)