Just wanted to give a shout out and say THANK YOU to everyone who has pinned, tweeted or instagramed my gift tags! It seriously makes me so happy to see them in use and I wanted to show a little love to some of the people who have snapped some pics!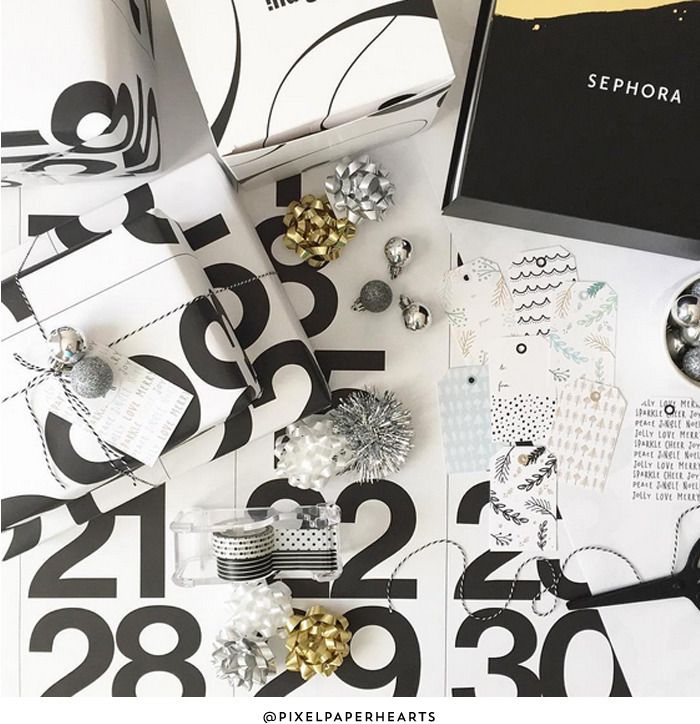 If you've used them, I'd love to see! Make sure to tag me (@
creativeindex
) in your photos so I can see them and say thanks!
And if you still need a set, check out the links below... and get to wrapping! You only have a few days left!! ;)

2015 Tags
//
2014 Tags
//
2013 Tags