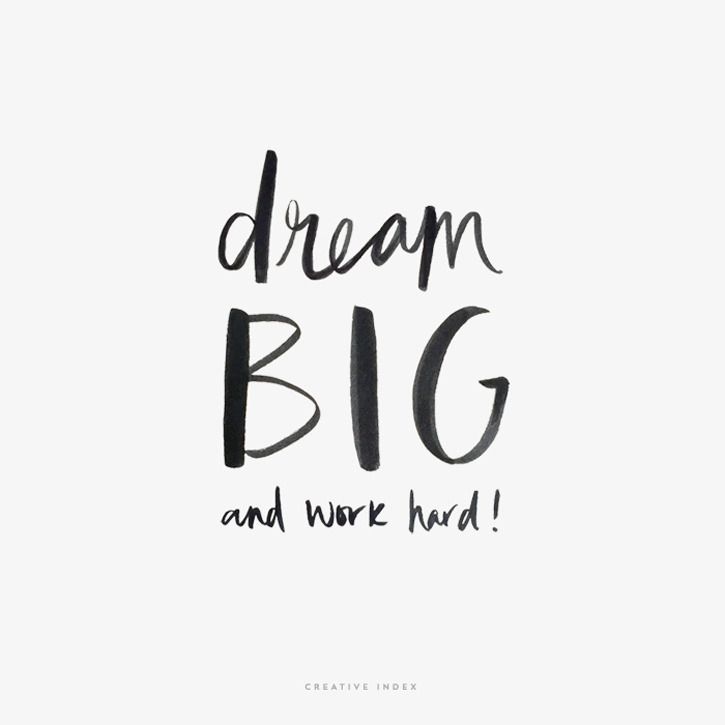 Dream big. Work hard. Make it happen.... These simple words have been on my mind a lot lately.
Even though I have the dreams/vision, the making it happen part, I've been slacking with. To be honest, I've just been lazy. This blog, my design work, my shop... are not exactly where I want them to be. (I guess I can throw in eating healthy and working out! Totally fell off the wagon there too!) You get out of life what you put in and I need to stop making excuses and be more proactive. You aren't going to see any results if you don't put in the effort. A few weeks back when I worked with
Marigold + Mars
on some of her branding, it really lit a fire inside and I don't want it to fade.....
Here's to a new week and working towards our goals- whatever they are!! Time to believe in ourselves, not be afraid of change or mistakes and stay focused on the bigger picture!
Let's do this!