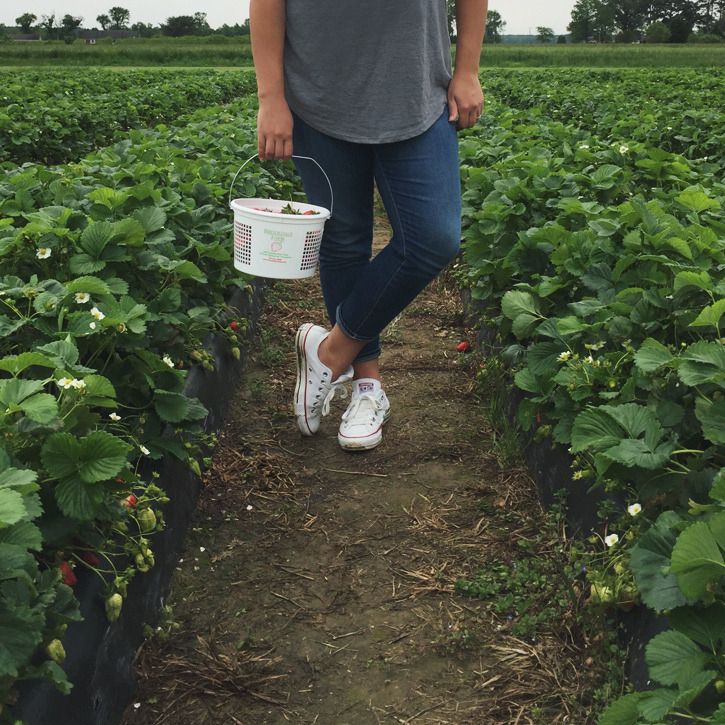 Last week we ventured up to Virginia and went Strawberry picking! It's one of my favorite things to do in the Spring. There is just something about those sweet berries straight off the vine! Brandon was off and it wasn't raining (finally!) so we hit up our favorite little farm in Chesapeake,
Brookedale
, and picked away.....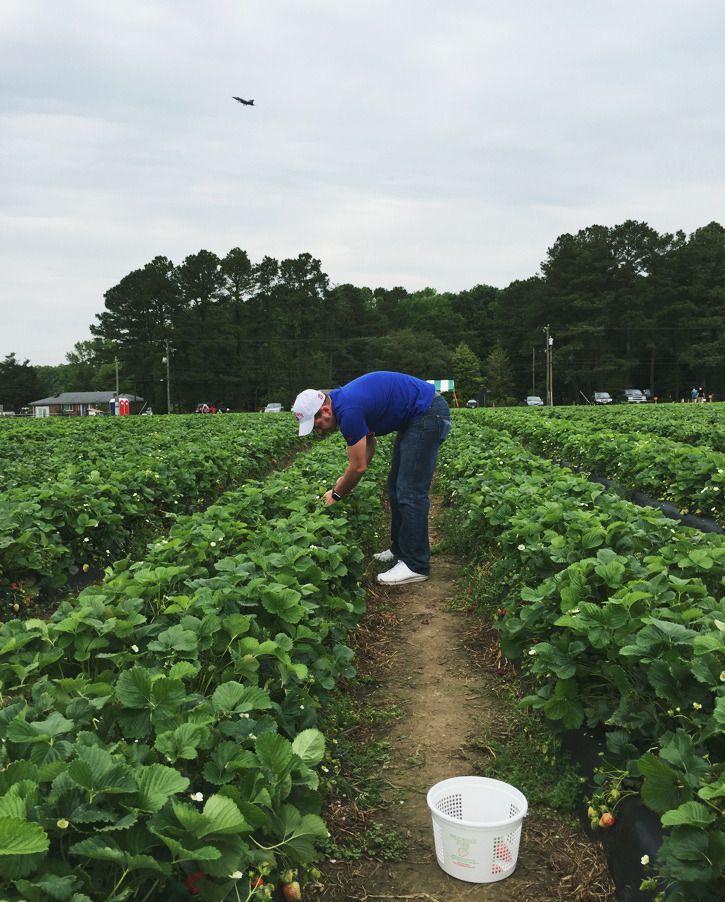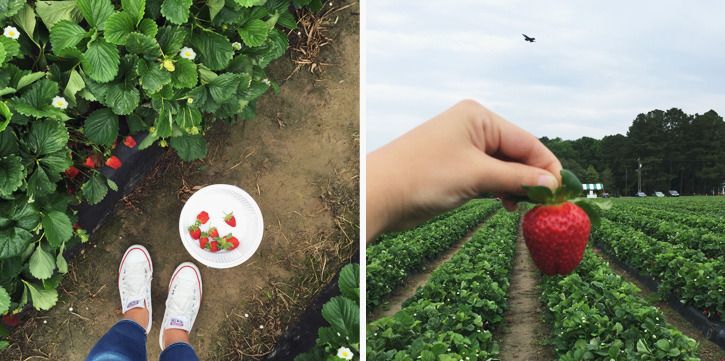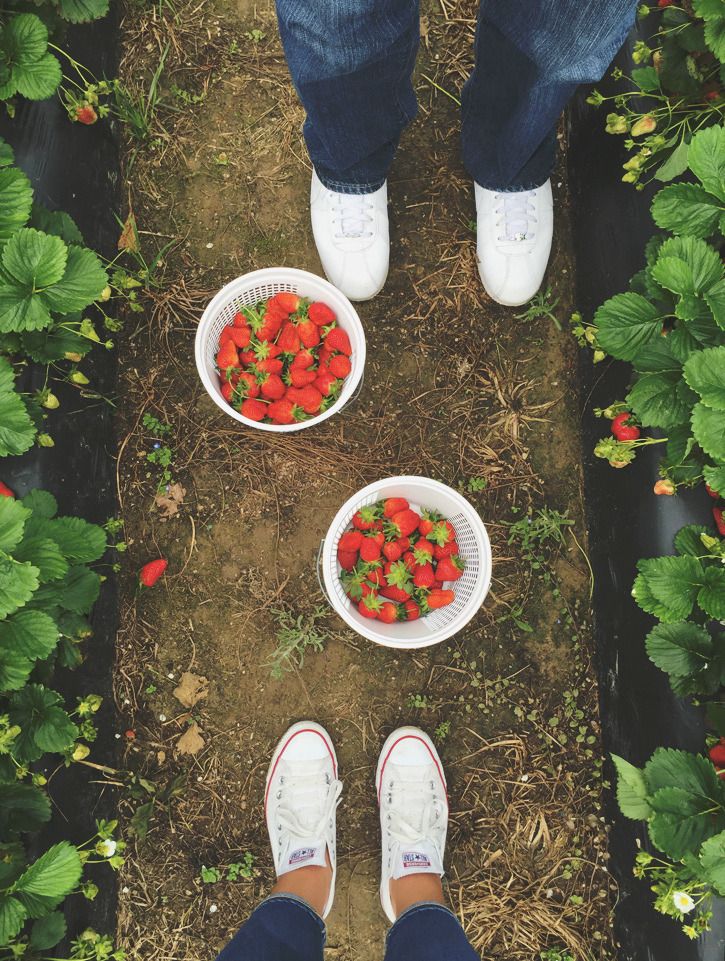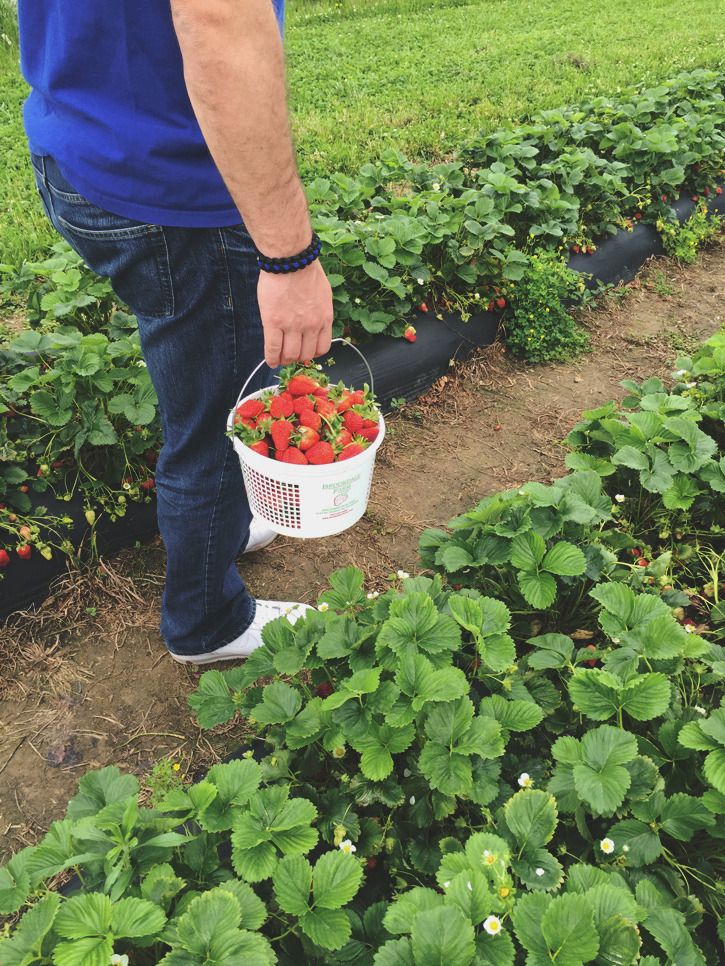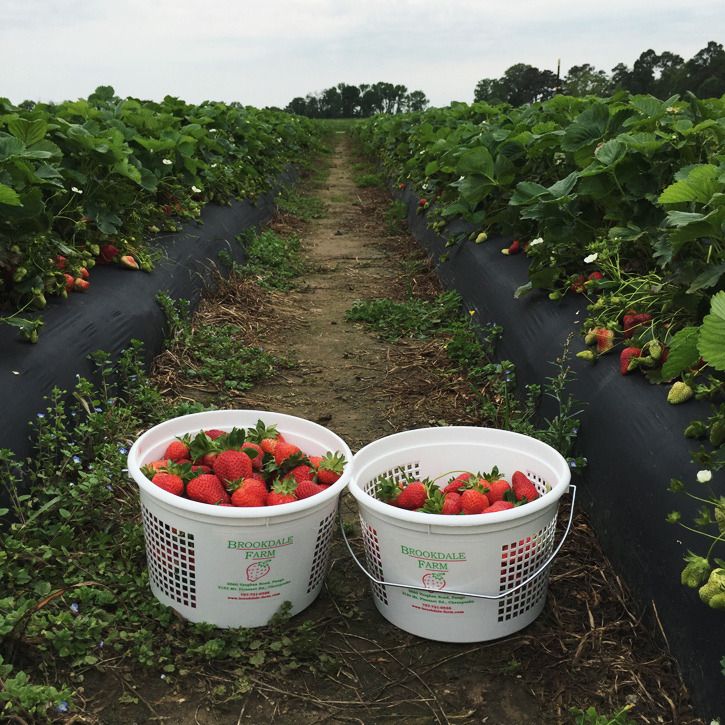 I had all these ideas of what I wanted to make with these strawberries, but somehow they've disappeared faster than anticipated. I did give some to my neighbors, but still, they went fast! I really hope to make it out there again! They are hoping to have a few more weeks of picking, plus they still had a lot of green ones... mother nature just needs to help out a little!
A little less rain this week, please!
I have to give Brandon a lot of the credit.... he did most of the picking! I was taking too many pictures! lol