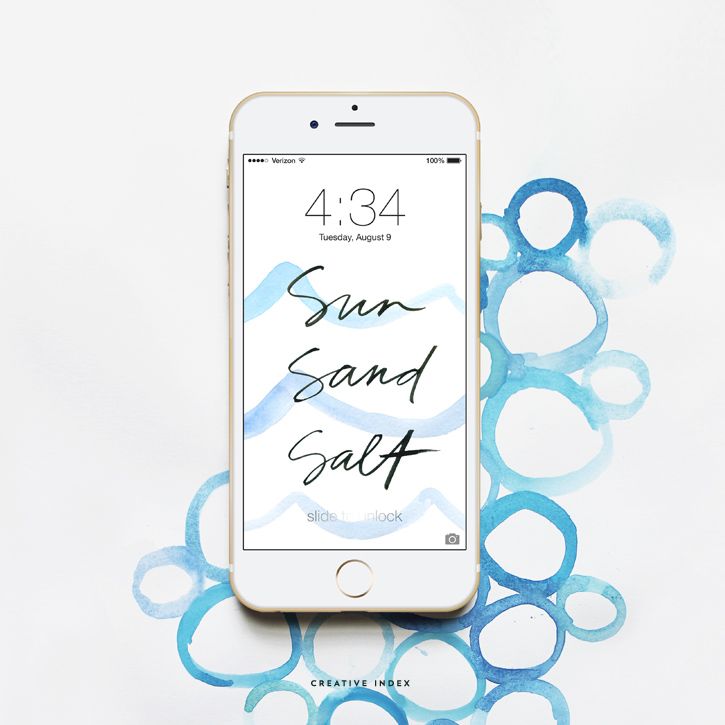 Fall things are starting to pop up everywhere, but it's still very much Summer here in NC. And even though probably about 80% of the blogger and instagram accounts that I follow, wish I was Fall already, I'm gonna soak up as much Summer sun as I can!
Inspired by my love for summer + the beach, I've designed some fun and simple wallpapers for you to download....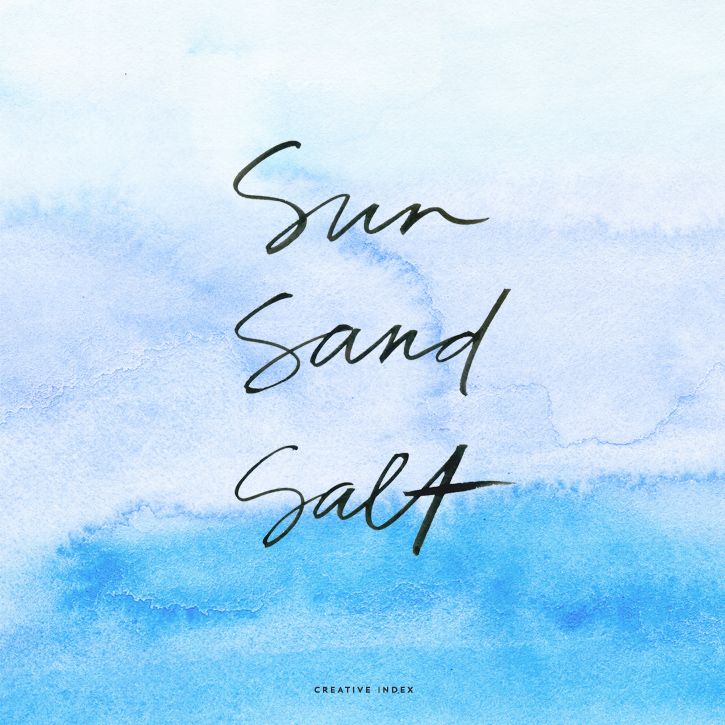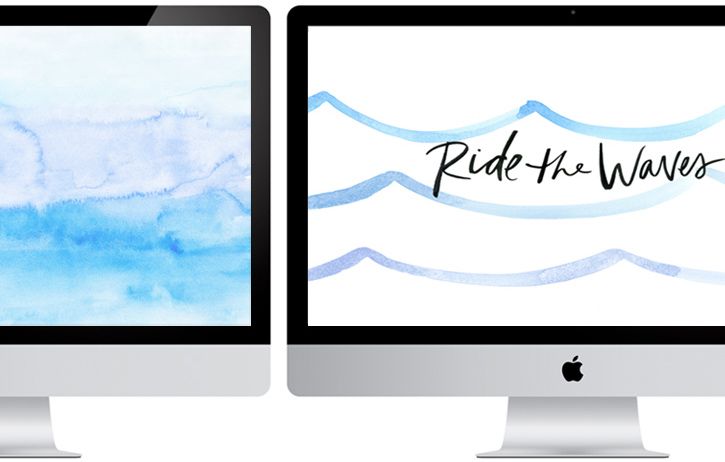 Of course, I like to give you options, so there are 2 different sayings and also a set of plain watercolor backgrounds (no words). Right now, I have the "Sun Sand Salt" with three waves - I just love how clean and simple it is! Makes me want to go to the beach right now! ;)
And if you're feeling a little discouraged about something, the "ride the waves" design is a perfect reminder to stay positive and have faith. Sometimes you have to ride the waves of life and appreciate each wave as it comes and goes...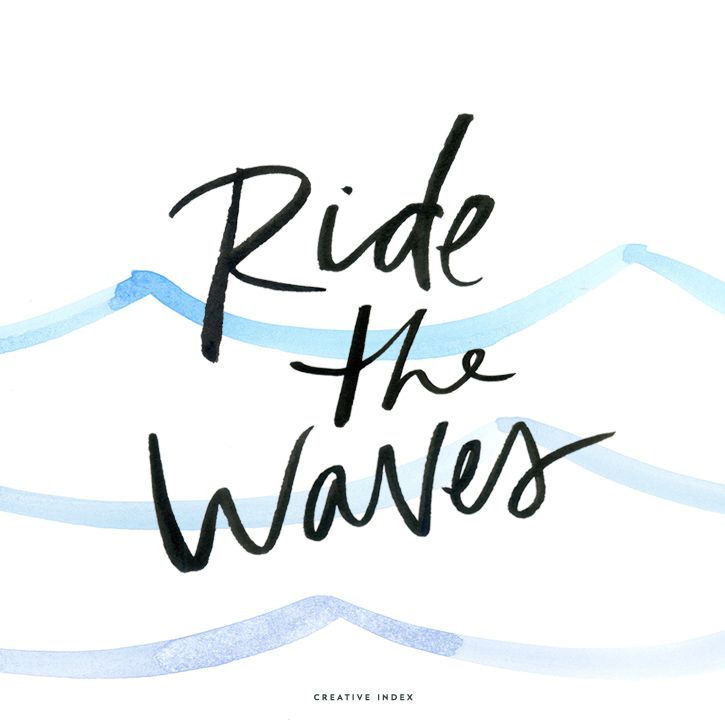 Hope these new wallpapers make you and your screens all sorts of happy! ;)
And let's enjoy these remaining days of Summer!
- - -
REMINDER:
Free for PERSONAL USE ONLY. You cannot use for commercial use or edit and redistribute as your own. Feel free to share on your blog or social media, but please give credit to Creative Index and link directly to this post. DO NOT link to the downloadable file. If you have any issues/questions, please contact me. Thanks! :)