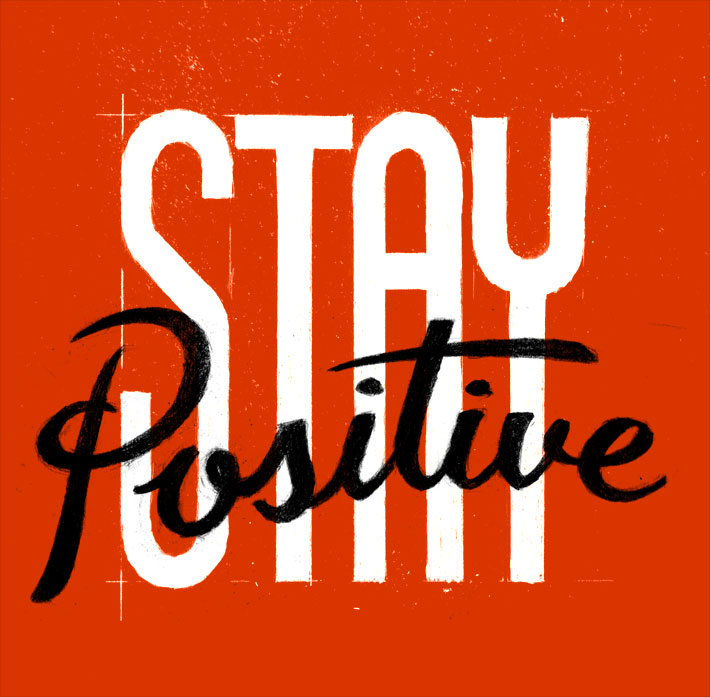 Hello, friends! How was your weekend?
I've had this bold and upbeat image from designer
Ira Cummings
bookmarked for a while now, and since I've been referring back to it a lot lately, I thought it would be nice to share it with you. Aren't I thoughtful? ;) I seriously want to hang a HUGE print of this!!!
So, when life throws a curve ball your way... try and stay positive! Things will get better. Life has a funny way of working itself out!
Happy Monday! Hope you all have a great start to the week....
bright, bold and powerful words. this print begs to be hung up in the skies for all to see, thanks for sharing love. what a great intention of the day (and all days!).
(Image via Ira Cummings)