Hello and Happy Thursday! I am so excited that Fall is just around the corner and that the weather is starting to get
a little cooler. Today I'm linking up with Natasha over at
Schue Love
for her
Fall 5 series
and I'm sharing a few of
my 5 Fall Favorites. Ready, Set, Go!
I love going for a ride in the country and
seeing the transitioning colors of the leaves
.
All the red, yellow, and orange hues and beautiful patterns that can only be seen in nature. So beautiful.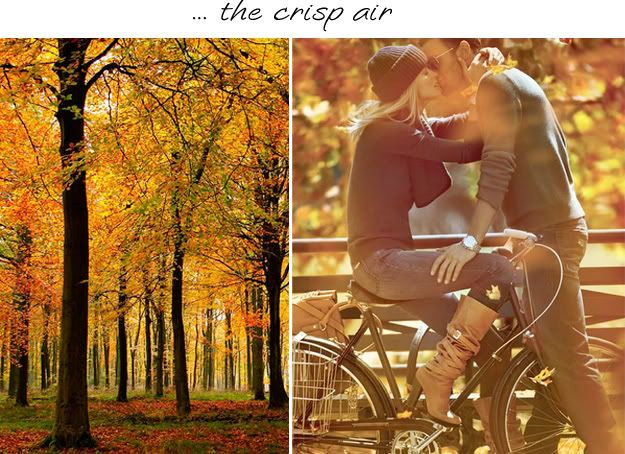 There's just something about the cooler days and longer nights... when you can finally put on that sweater that I've been itching to wear. The crisp Autumn air inspires me to get outside and move more... I love talking Bosco for walks this time of year. And, not to mention the great sleeping weather... so comfy and cozy.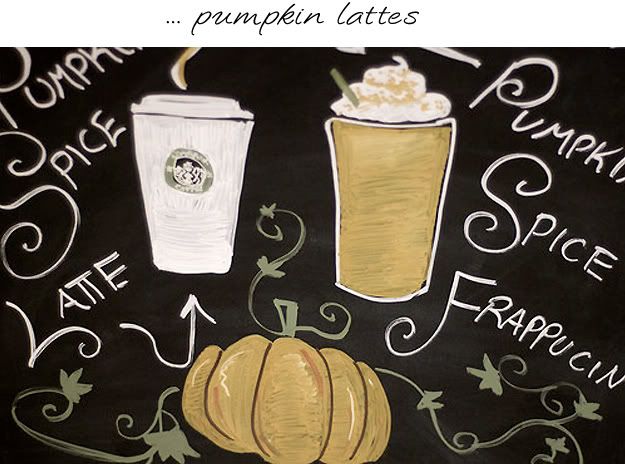 Pumpkin, pumpkin, pumpkin. I really love anything Pumpkin, but
I love getting
my latte fix.
N
othing says Fall like a warm Pumpkin Spice Latte. So
yummy, comforting and delicious.
Makes me very happy!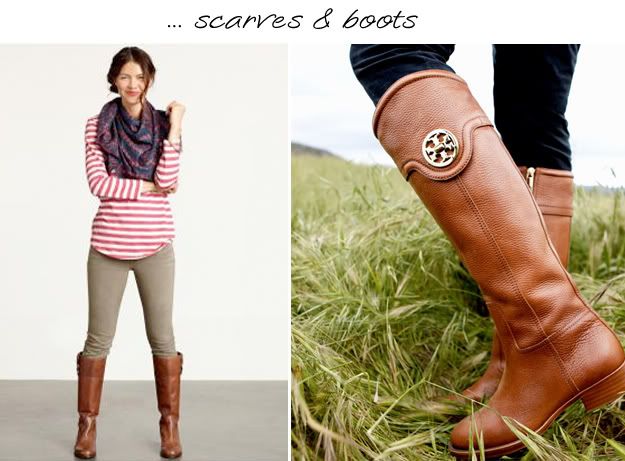 I just love busting out my favorite clothes once the cooler weather starts. Lots of fun scarves and a great pair of boot
s are definitely must haves!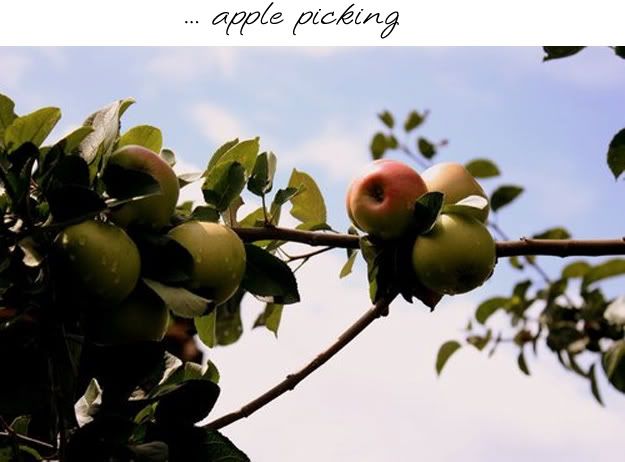 I love going apple picking in the Fall. There's nothing quite like those fresh, juicy apples from the orchard. Oh, and picking up fresh cider AND cider donuts are definitely my favorite things that go along with apple picking! ;)