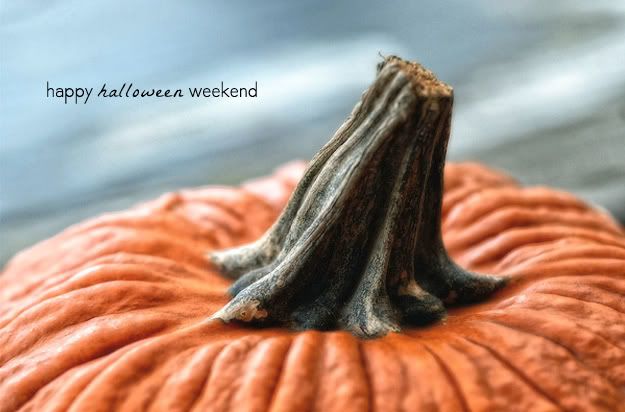 Happy Halloween weekend, friends! What are you doing to celebrate? No Halloween parties for this girl... Holidays and parties aren't quite the same without the Hubs. :( So I will be working my weekend away! And I'm ok with that! Kristen and I are trying to finalize our
website
so we can launch it next week! Eeeep! We're so excited!
Do you have any Halloween plans? I'd love to hear! And as always, enjoy this random collection of things I happen to be loving....
1/
Apple cinnamon muffins
. I'm so making these this weekend!
2/
Pumpkin & pomegranate granola
. Yes, please!
3/
10 beauty super-foods
that are beneficial to your health & skin.
4/ DIY a
pretty lace vase
.
5/ Adorable
pumpkin creatures
over at Martha Stewart.
6/ Celebrate fall with a
unique twist
on the caramel apple.
7/ Tips on creating a
home gym
for any budget.
8/ These
thread wrapped
necklaces are pretty neat.
9/ Super fun
cheeseburger
coasters!
10/
Cheese or Font
? A fun little game you should check out.
xox
(image via
here
)