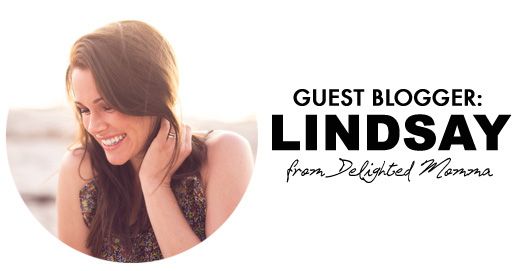 Hello! My name is Lindsay and I am the author of the blog
Delighted Momma
. On my blog I share
skin care tips
(I am a licensed Esthetician),
jewelry diys
, little tid bits about my family, things that make me happy and EASY recipes.
I am SO happy to be here today. I adore Jessica and her creative (no pun intended) blog. Today I am going to share a super yummy recipe that has quickly become one of my family's favorites.
If I could eat pastries coated with cinnamon and sugar on a daily basis (and my butt remained unaffected by the overload of carbs) I would. BUT I am too vain and
type 1 diabetic
, so this is not possible.
WHAT YOU WILL NEED:
- 1 package of ready made whole wheat dough.
(I got mine at Trader Joes.)
- 1/2 cup of organic coconut sugar.
(
Coconut sugar
is a delicious alternative to regular sugar because it is low-glycemic and it wont cause that energy crash that you get from ordinary sugar.)
- 1/4 cup of melted butter
- 2 teaspoons of cinnamon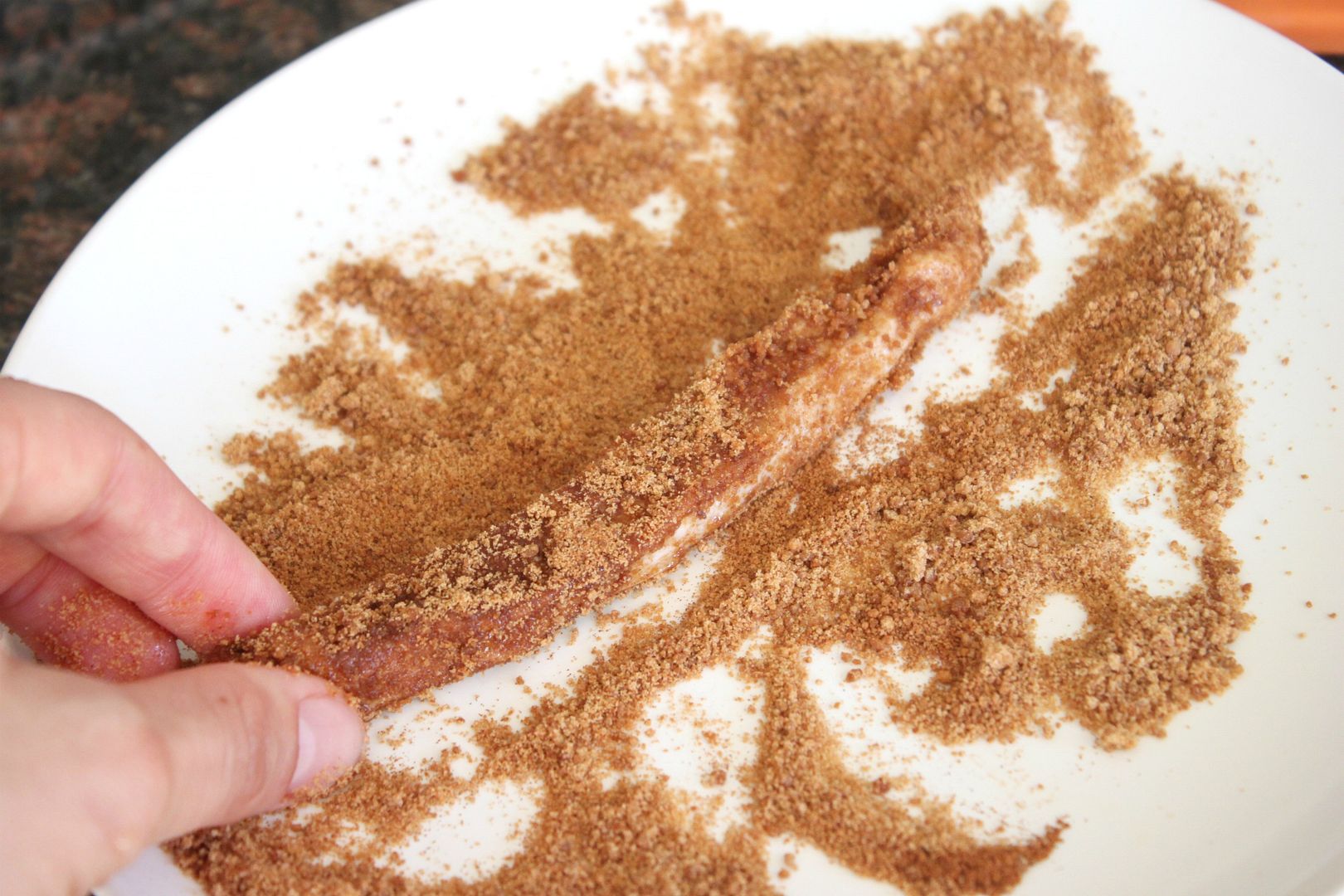 DIRECTIONS:
- Preheat oven to 350 degrees.
- Roll out the dough into a long rectangle.
- Slice the dough into long strips
- Place each strip into the butter.
- Place each butter coated strip onto the plate with the cinnamon and sugar. Roll it around until in is evenly coated.
- Twist each end of the stripes in opposite directions.
- Place on a greased baking sheet and bake for 15-18 minutes.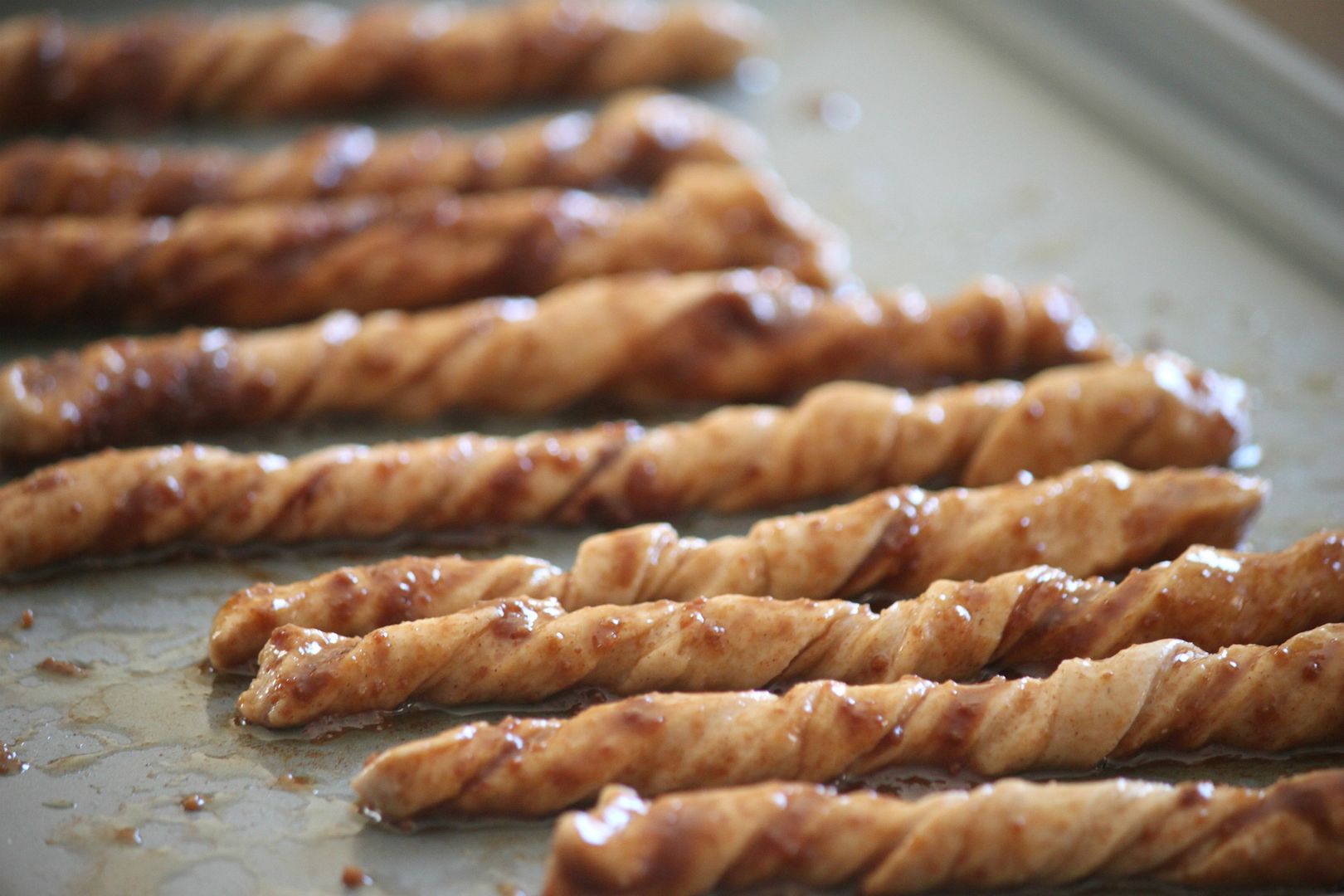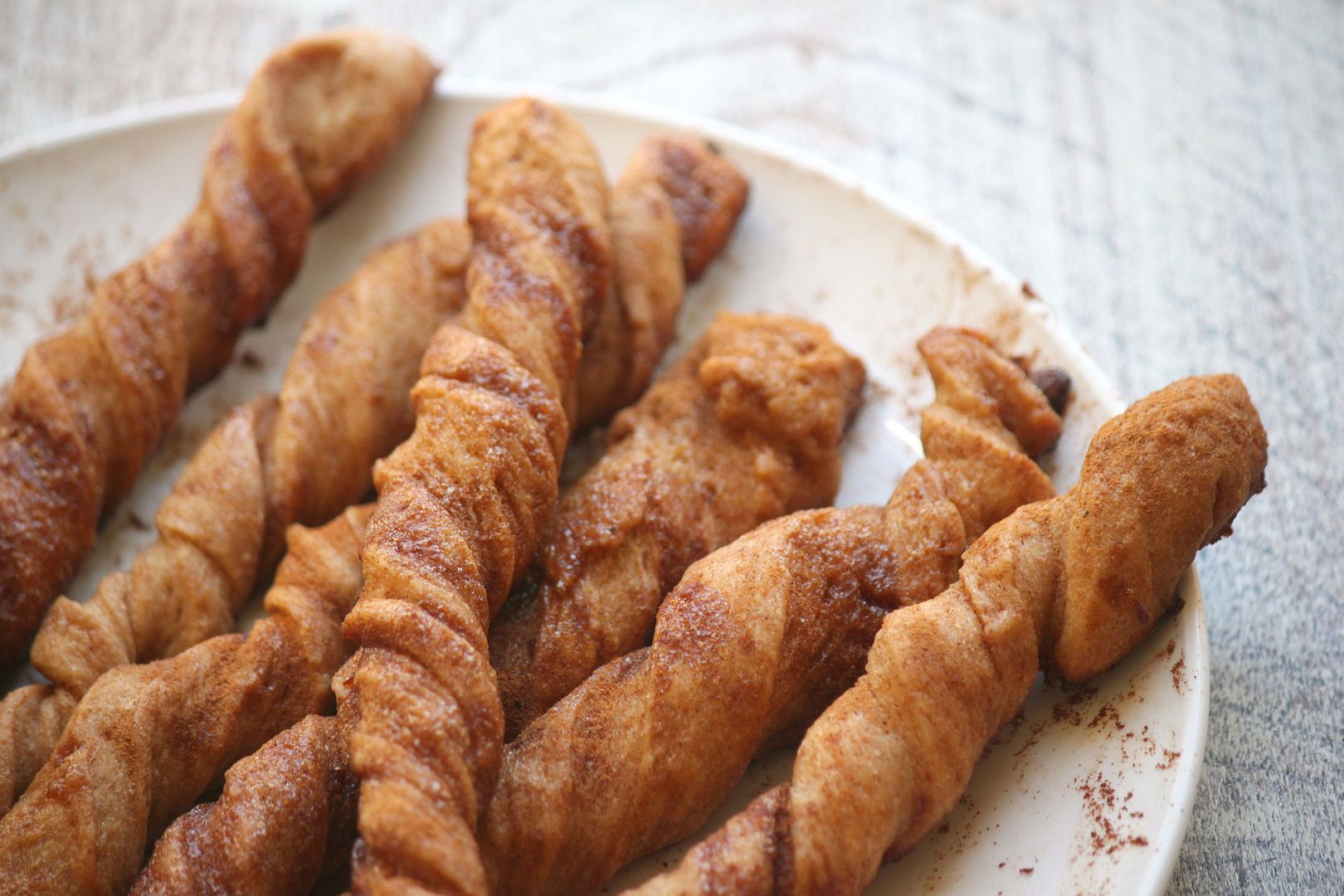 The only problem I have when making these is refraining myself from eating the whole batch! So gooey and delicious! Hope you all enjoyed this recipe and thank you Jessica for having me over today!
(Recipe slightly adapted from here)
. . . . . . . . . . . . . . . . . . . .
I too wish I could eat pastries on a daily basis!
Thanks
Lindsay
for hanging out over here today and for sharing this yummy recipe.
I can't wait to make these! :)