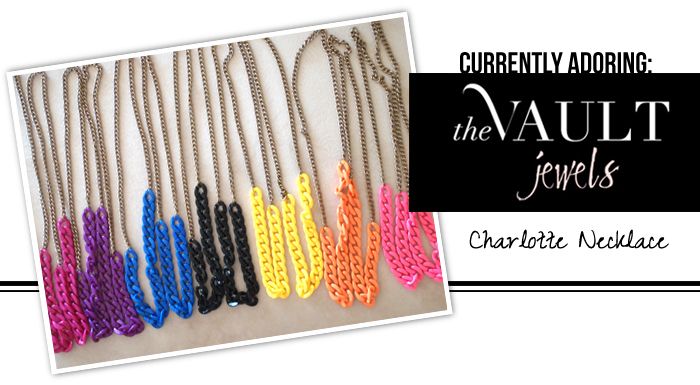 I have to admit, when I saw
this photo
, it was love at first sight. First sight, I tell ya! I've been a big fan of
Gaby's
shop,
The Vault Jewels
, for awhile now, but these little beauties have me swooning. They're just so colorful, fun and affordable.... I knew I had to snag one (or two) for myself! :)
So, I thought it would be fun to put an outfit together inspired by my most recent purchase. My style is pretty laid back and casual... I like to be comfortable, and still stylish. So this is what I came up with....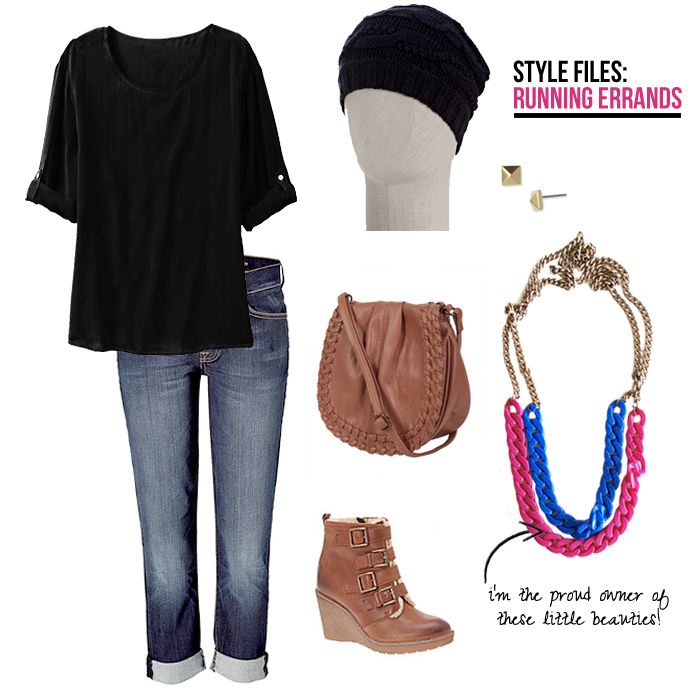 What do you think? What's your favorite piece?
Make sure you check out
Gaby's shop
! It's loaded with lots of eye candy!