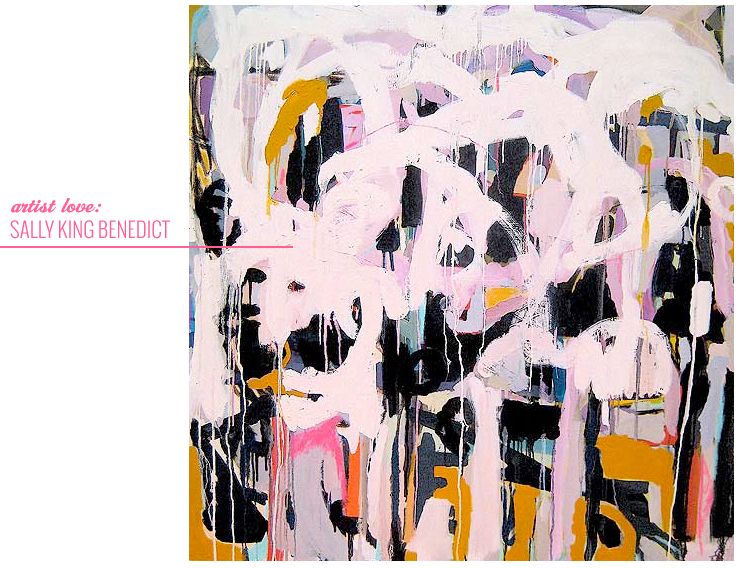 Hello and Happy Monday! Hope everyone had great weekend and all the Momma's out there had a fabulous Mother's day!
It's been a while since I've done an
Artist Love
feature (or really any post for that matter)... So what better way to help these personal and creative blues, then with the work of one very talented lady, Ms.
Sally King Benedict
.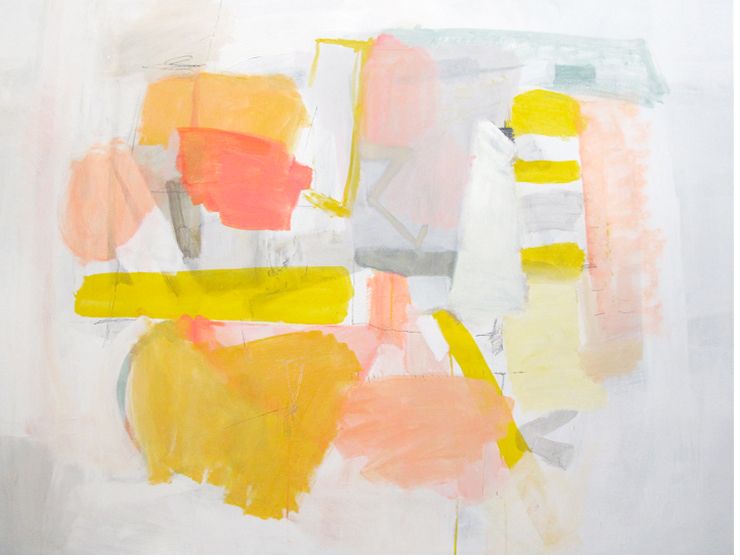 I absolutely love Sally's work! Her pieces are just so fun and refreshing and she has such a great eye for texture, composition and color.
Want to see more? Check out her
super cute website
... it's full of more eye candy!
(Images via Sally King Benedict)