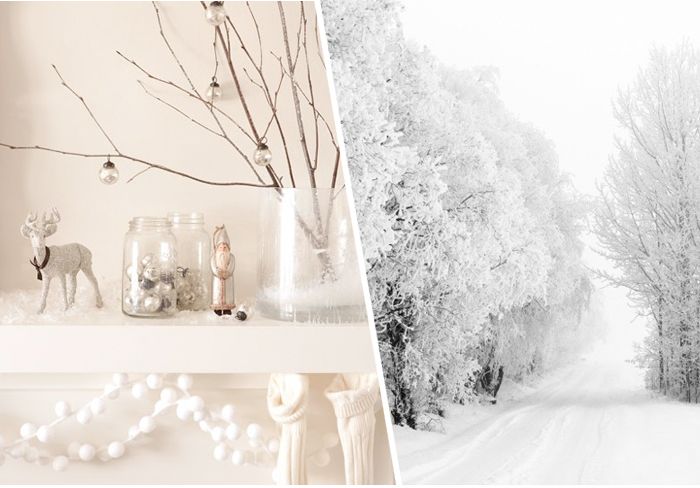 Happy Friday! Just a little Winter/Holiday inspiration for your weekend!
I never thought I would say this... but I actually miss the snow! Just a little bit! ;) It just doesn't feel like Christmas in these parts. Hoping to feel more festive this weekend.... breaking out the decorations and the Christmas music will be blasting!
So tell me, have you started decorating? How about shopping? Are you in the Holiday spirit yet?
Sources | 1 - 2 - 3 - 4