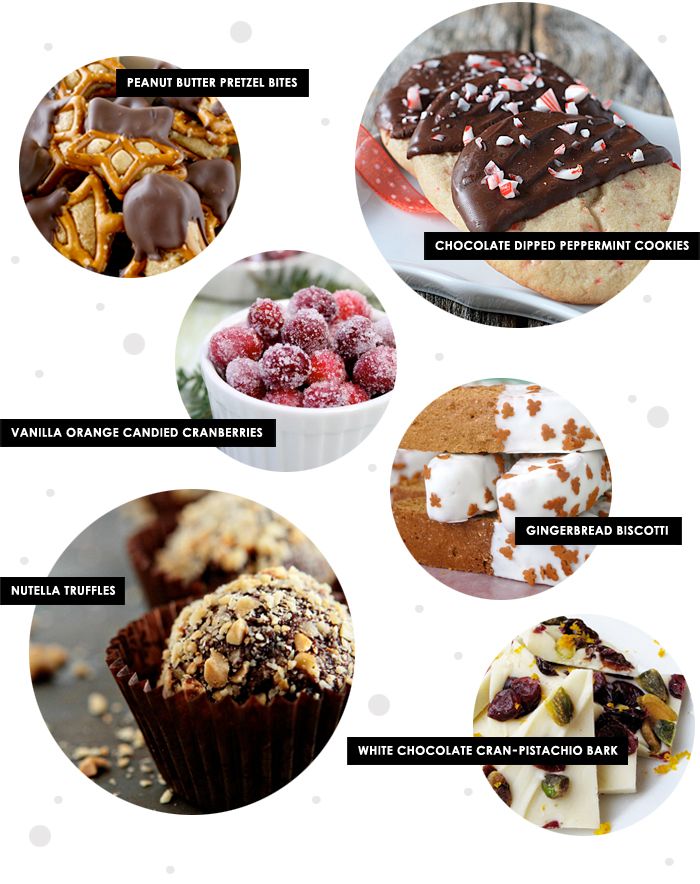 Okay, can you believe Christmas is next week?! Geez louise, where has this year gone?
If you're still in need of a few gifts for family/friends/neighbors/co-workers,
you can't go wrong with making something yummy! A lot of love and care goes into handmade gifts, so I've rounded up a few that look easy and delicious! So grab your ingredients and get to it!
So tell me, do you still have shopping to do? Are you all done? How do you feel about making homemade gifts?