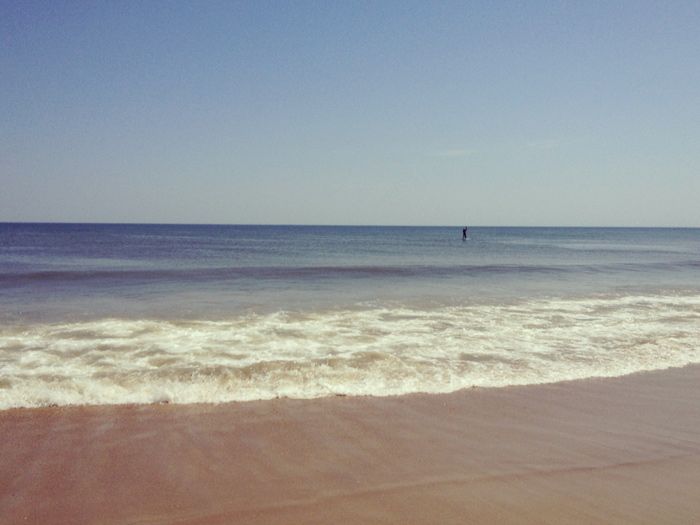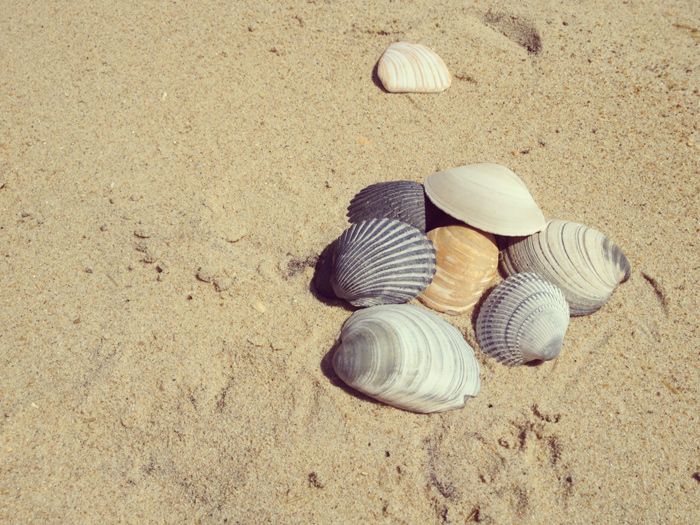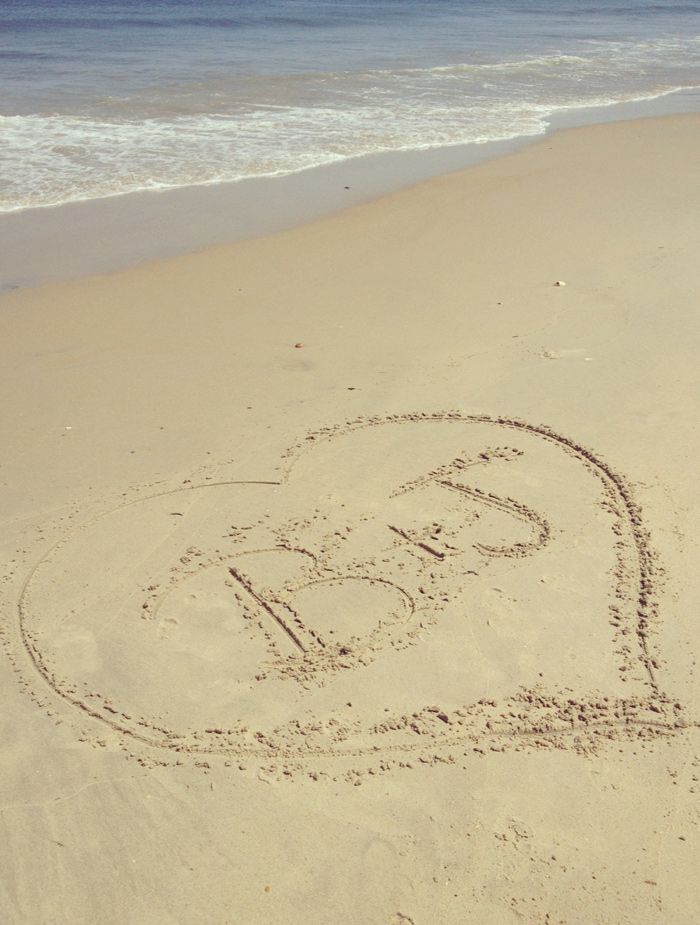 Just a few snaps from our beach day last week. Even though it's an 1+ hour drive to get there, it's worth it! It's pretty much the only thing to do around here and since we both love it so much, we try and get there as much as we can! It's nice to get away from the "city"
and enjoy the sun, sand, and salty air.
It's still pretty early in the beach season and the water might have been ICE COLD, but it was a perfect day for dolphin watching, a long walk and an afternoon nap. And I love that after just one day, my skin is golden and glowing! Seriously, I look so much healthier with a tan.
I am VERY ready to spend most of the Summer here! ;)
How was your weekend? Do anything exciting?