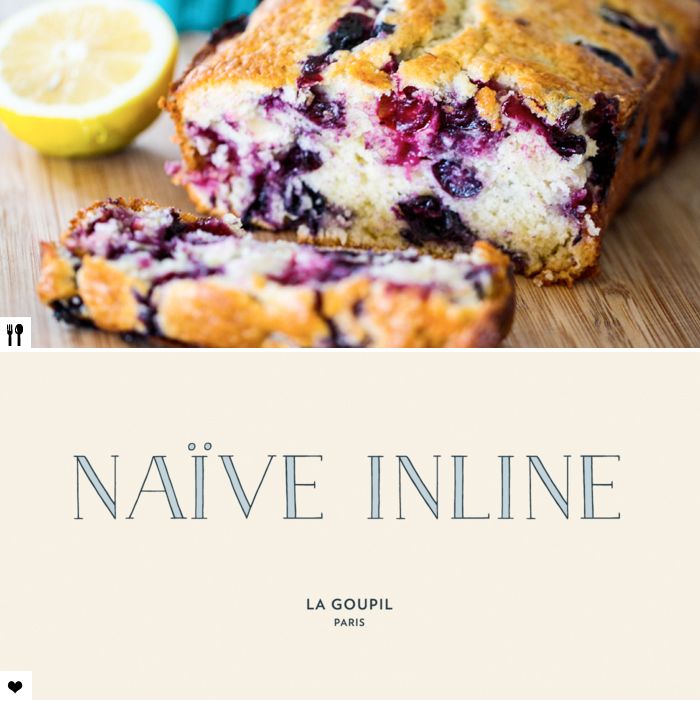 craving
For some reason, I've been on a blueberry muffin kick. When I spotted
this bread
, I knew I had to pin-it. Doesn't it look delish? It's going on my "must make soon" list.
loving
This
new font
I recently downloaded. I just think it's a cute and simple font. And for only $5 bucks, I couldn't resist!
wanting
This (removable!)
wallpaper
. The Hubs doesn't care for it much, but I like it. I would love to use it as an accent wall in my office... if I had one!
looking forward to
The weekend! We're heading up to Pitt for the weekend to help my sister move. Not really looking forward to the "moving" part, but at least I'll get to see my sister and Mom! Plus, Pitt is one of my fave cities, so I'm excited to head up there for a couple days!
What are you currently craving, loving, wanting or looking forward to?
images via:
bread // font // wallpaper // pittsburgh