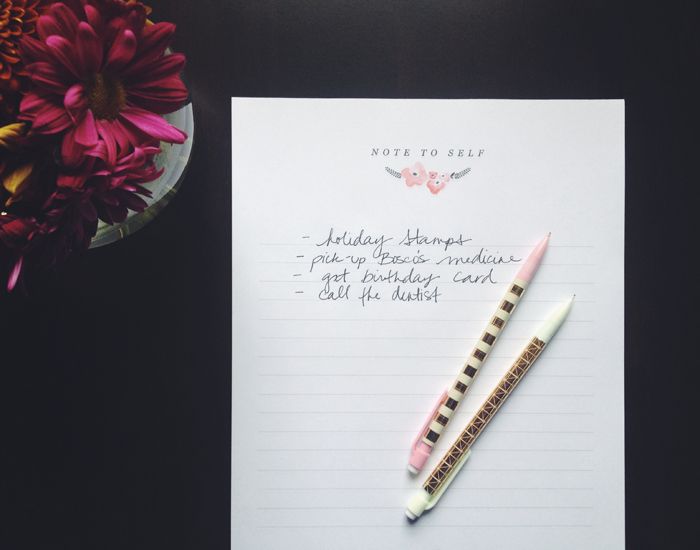 Seeing animal abuse is seriously one of the saddest things ever. Those ASPCA commercials always get to me! I have so much love for
my pup
and it makes me so sad that there are animals out there that don't have warm, loving homes and families.
I wanted to spread the word about some
downloadable goodies
that Corina made and all proceeds will go to the
Ark Animal Shelter
for food and medicine. I downloaded the
note to self
and the
checklist
and love them! Super cute (and affordable)
downloads
and you're helping a good cause! Win, win if you ask me!
You can visit
Corina's blog
for more info, or visit her
Etsy shop
to download your goodies.
- -
This is the season of giving, so if you can, try and remember our furry friends this Holiday season. Consider making a donation (money, food, treats, toys, cleaning supplies) to your local animal shelter. Every little bit helps!