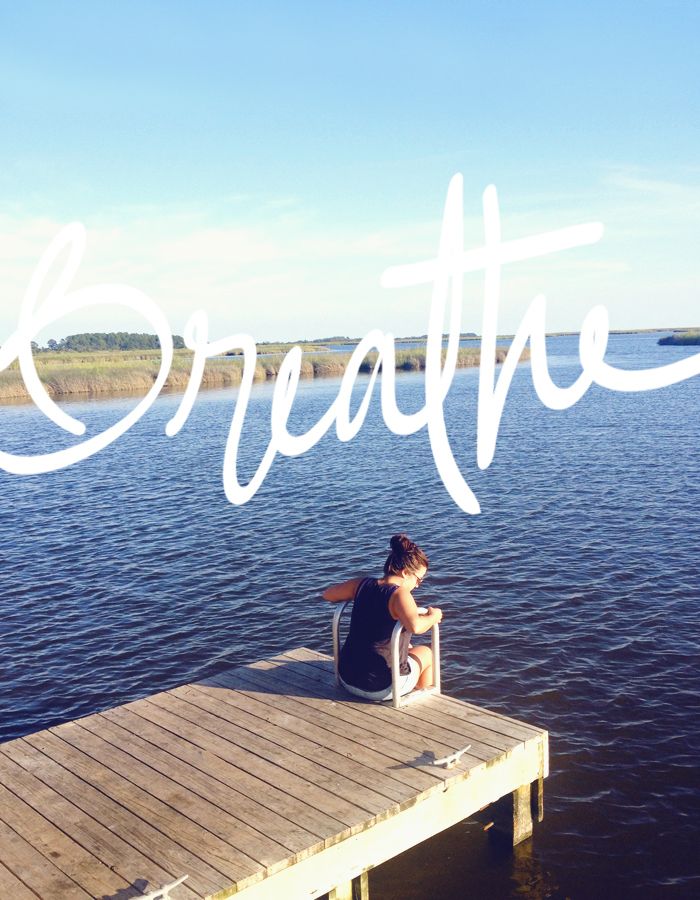 Hello, hello! Anyone still out there?? Yes, it's me!! The girl that totally fell off the face of the blogging world!
It has been almost 5 months since I last posted! I can hardly believe it myself and my "little" break was definitely not intentional. It just sorta happened. Life happens. Summer happened and I've been enjoying as many possible days with my toes in the sand! :)
Now don't get wrong, the time away has been nice. Sometimes we have to take step back and just breathe. Enjoy life and disconnect a little. But guys, I really do miss it! A LOT! And I miss connecting will all of you! This little space was my creative outlet for a long time and I'm not ready to give it up yet! I love sharing my work, amazing artists, unique finds.... I'm ready to get back to that! I'm feeling refreshed, energized and excited to start writing and creating for this little space!
Happy Tuesday, guys! Hope everyone is enjoying their Summer! I'd love to know what you've been up too!