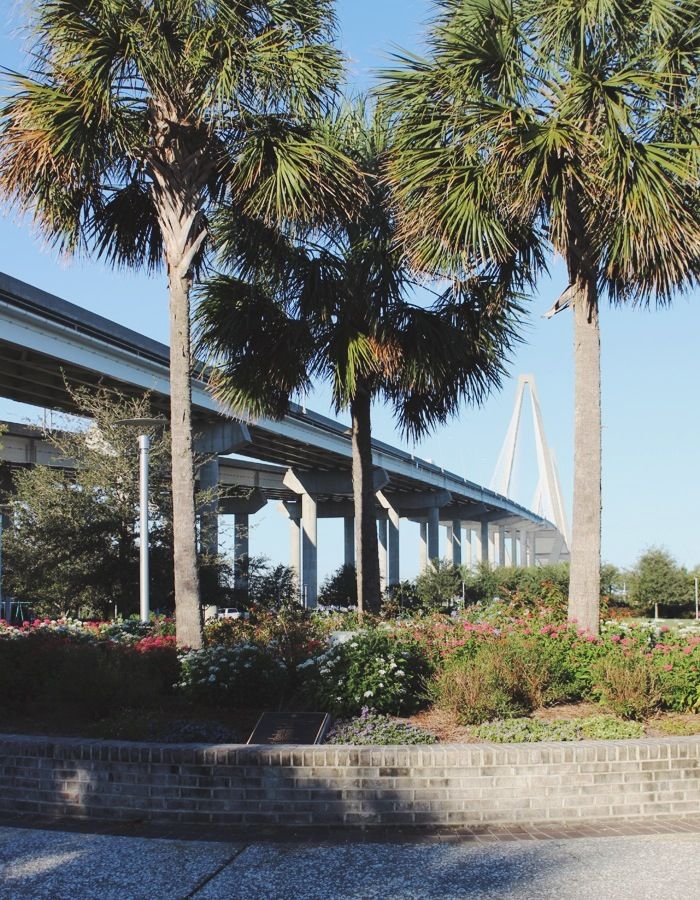 I've been wanting to go to Charleston since the Spring, but we never made it. I was okay with holding off a little longer and maybe going for our 5 year anniversary in August... well that didn't happen either! (Brandon works a lot and it was really hard for him to get a few days off this Summer) So one Monday night, I was saying how I sad I was that we didn't get to go for our Anniversary and I just wanted to get away and that I was in desperate need of some exploring, culture, good food, etc. etc. (I was probably being a little dramatic when I was saying this, but I seriously hate where we live and can't wait to move! haha) By Wednesday afternoon, a hotel was booked and on Thursday afternoon we hit the road! :)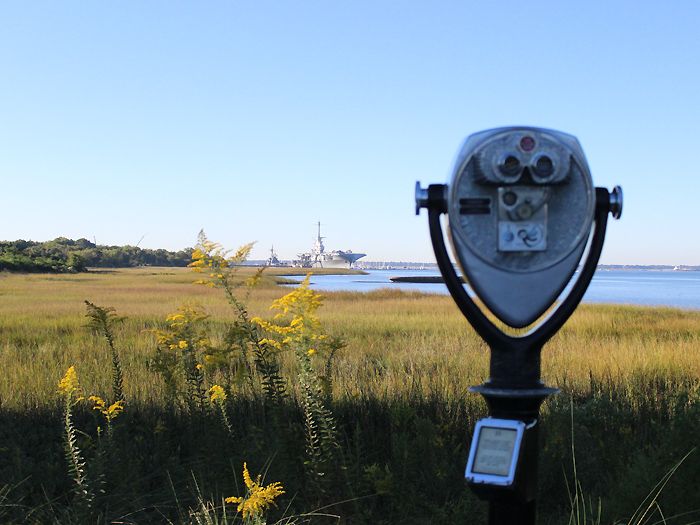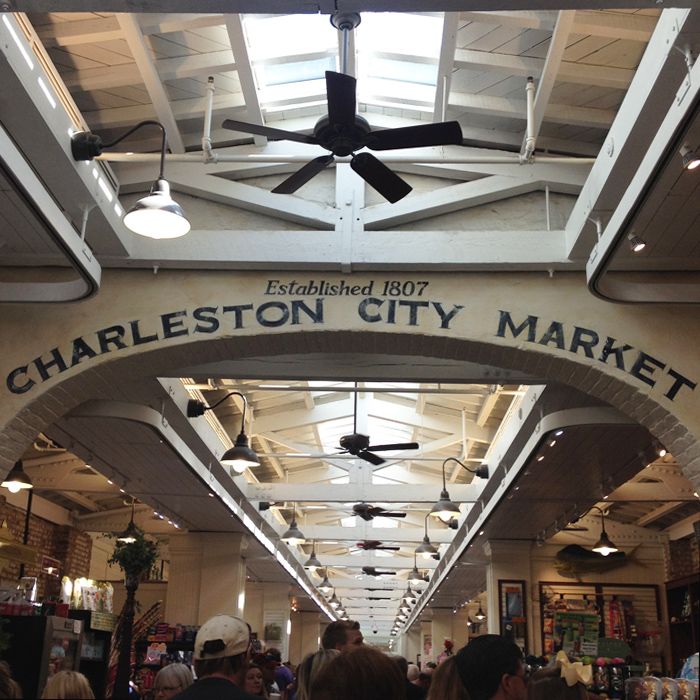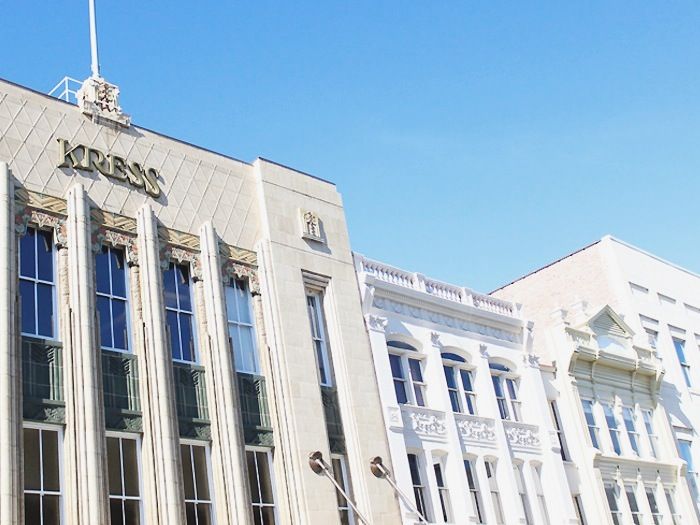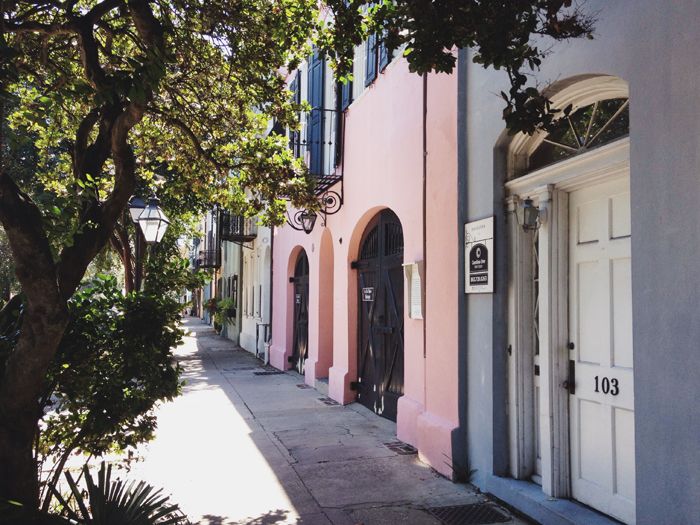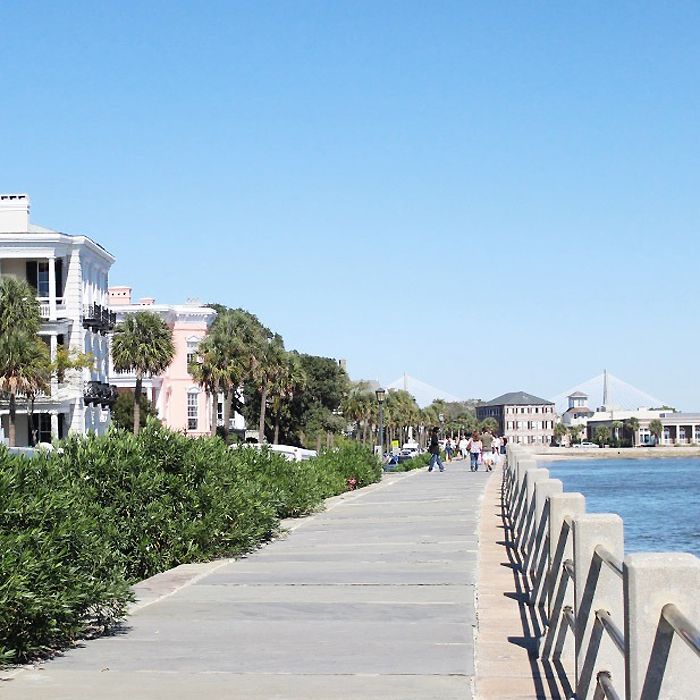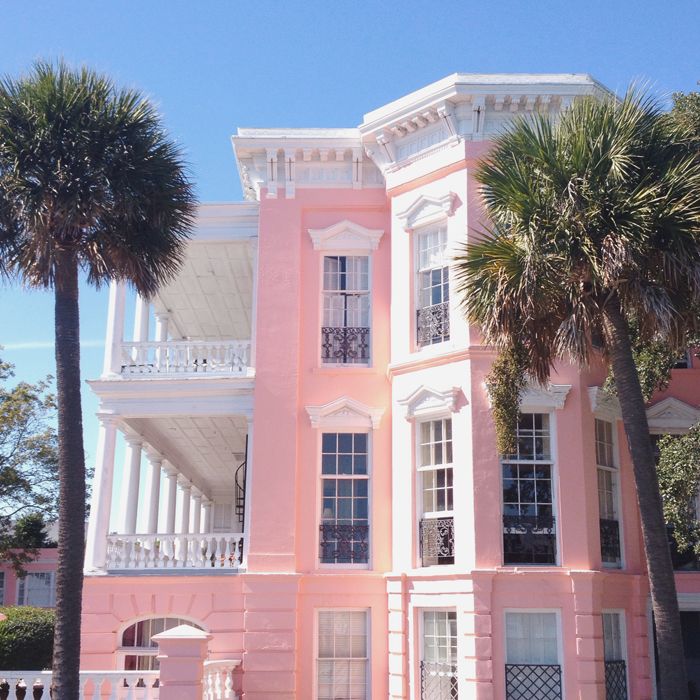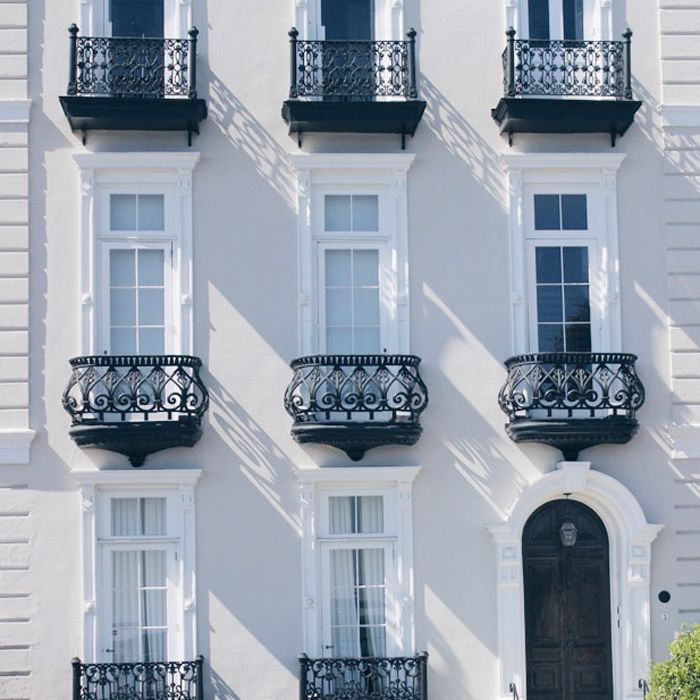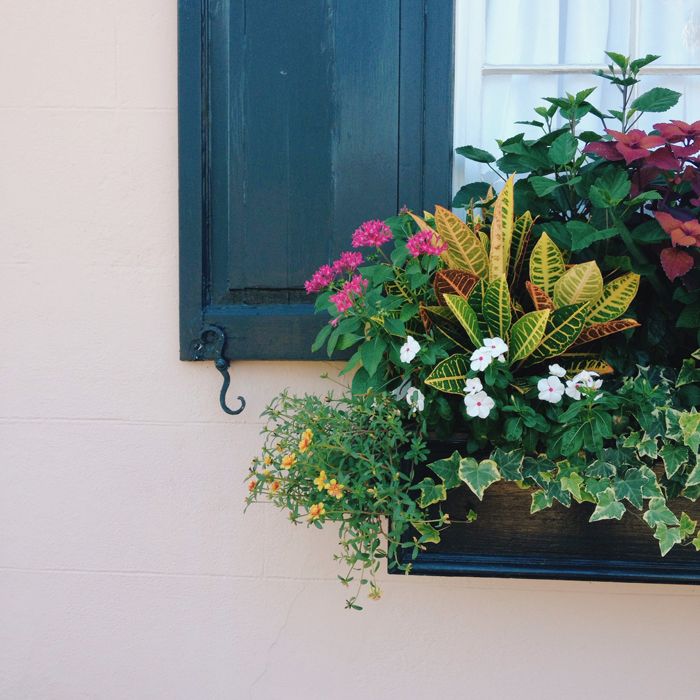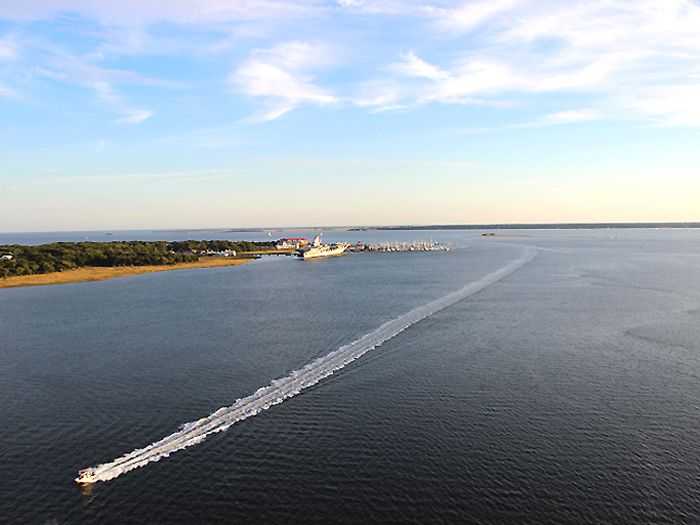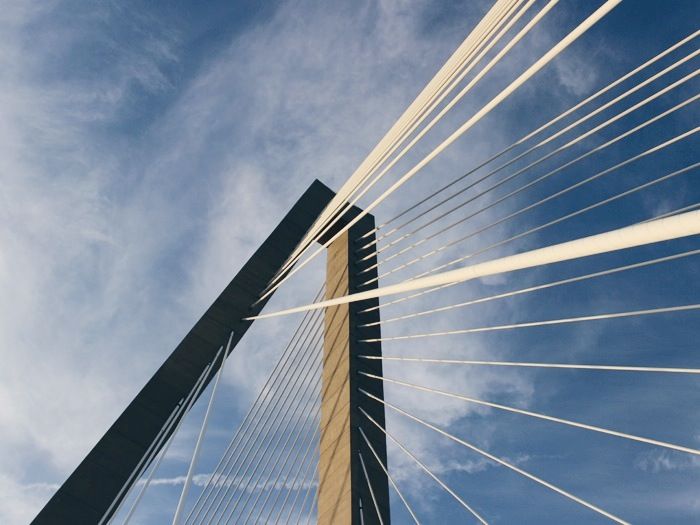 Charleston is absolutely beautiful! Charm everywhere, historic architecture, beautiful weather, delicious food, friendly people...
We spent a lot of time just roaming the streets and taking in the gorgeous scenery. We visited the City Market & Farmers Market, Waterfront Park (and its famous pineapple fountain), The Battery & White Pointe Gardens (hello, gorgeous houses!), Rainbow Row, Sullivan's Beach, walked the Ravenel Bridge... we did so much walking, my feet hurt!
And the food was amazing too! One of the things I miss most about Buffalo is the food (good food is seriously lacking in this part of NC, just sayin'), so I was so happy to find some great eats! Butcher & Bee, Poe's Tavern, Callie's Holt Little Biscuit, Sugar Bakeshop all highly recommended! And there are so many other places I want to try next time - The Rooftop, Poogan's Porch, Hominy Grill, Toast... just to name a few!
It was a fast, crazy, jam-pack trip, but I loved every minute of it! Can't wait to go back soon! ;)
If you've ever been to Charleston, what's your favorite restaurant/place to visit? I'm taking notes for our next trip! ;)