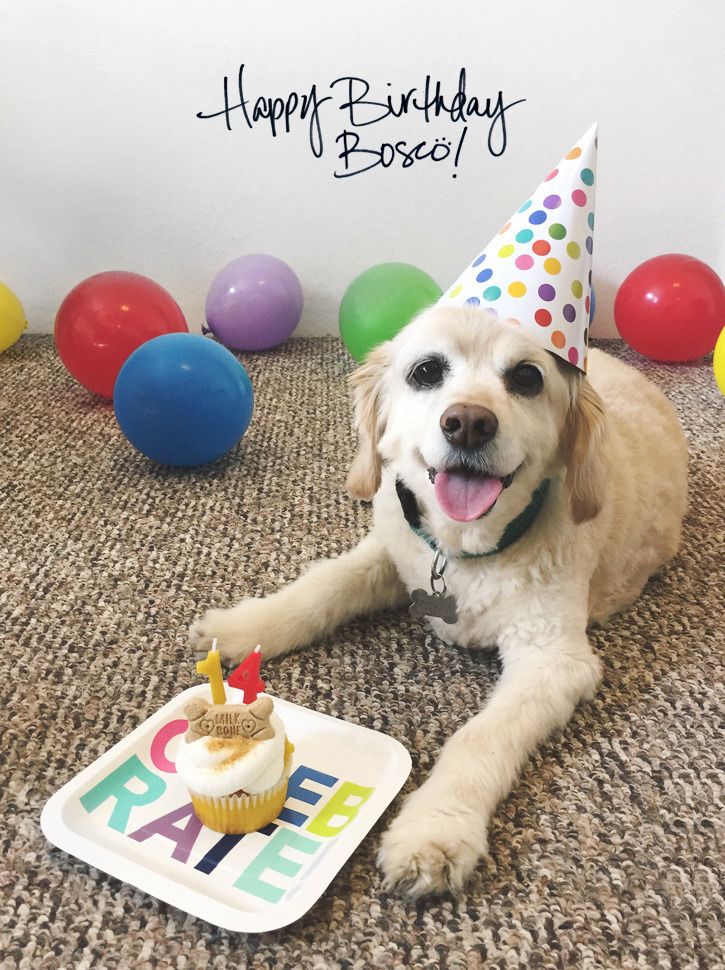 Today is Bosco's 14th birthday!!!!!!
Brandon was out of town the past few days and since I was bored and had some extra party supplies around, I tortured Bosco with a little photoshoot. Yes, I'm aware that I'm a #crazydoglady ..... and I'm proud of it!! We've been through a lot these past 14 years and I love that little fluff ball more than anything!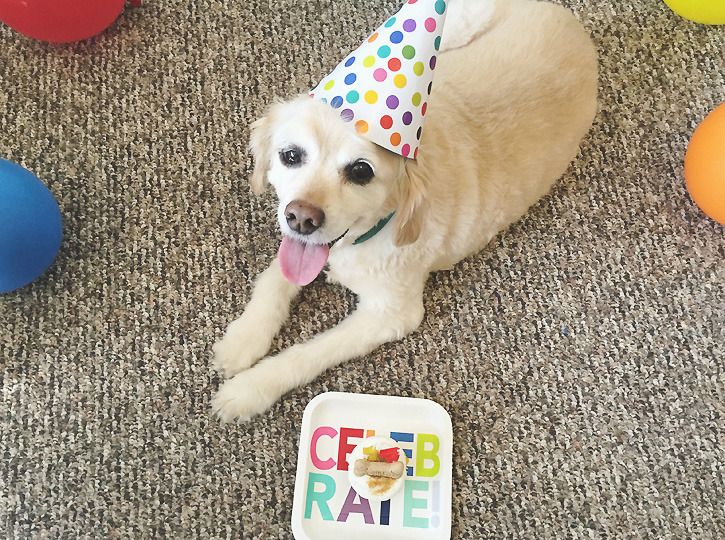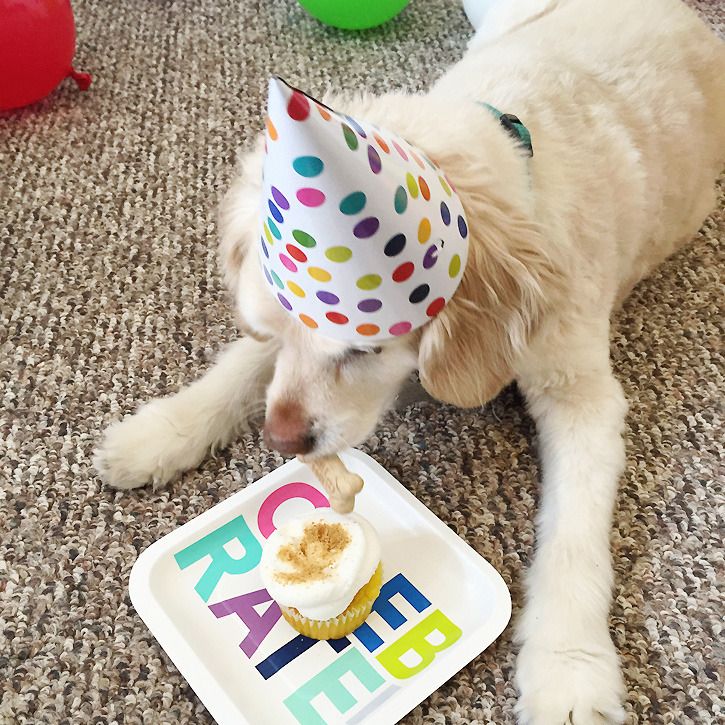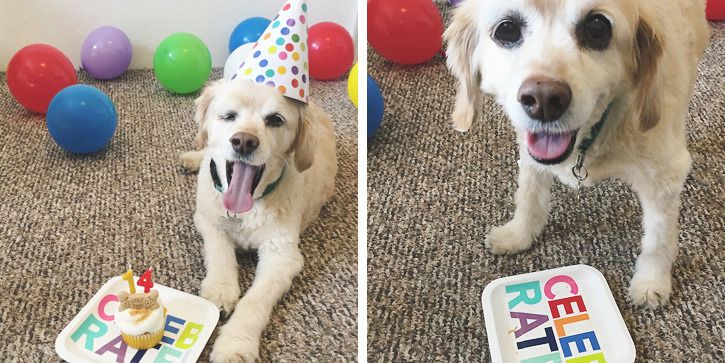 Brandon's back now, so I'm sure we'll take Bosco to the park and go for a (slow) walk and hit up Dunkin' for a birthday donut. He loves donuts!!! And of course, lots of belly rubs, neck scratches and kisses are in order!
Happy Birthday Bosc!
Hope you have a super pawsome day! :)