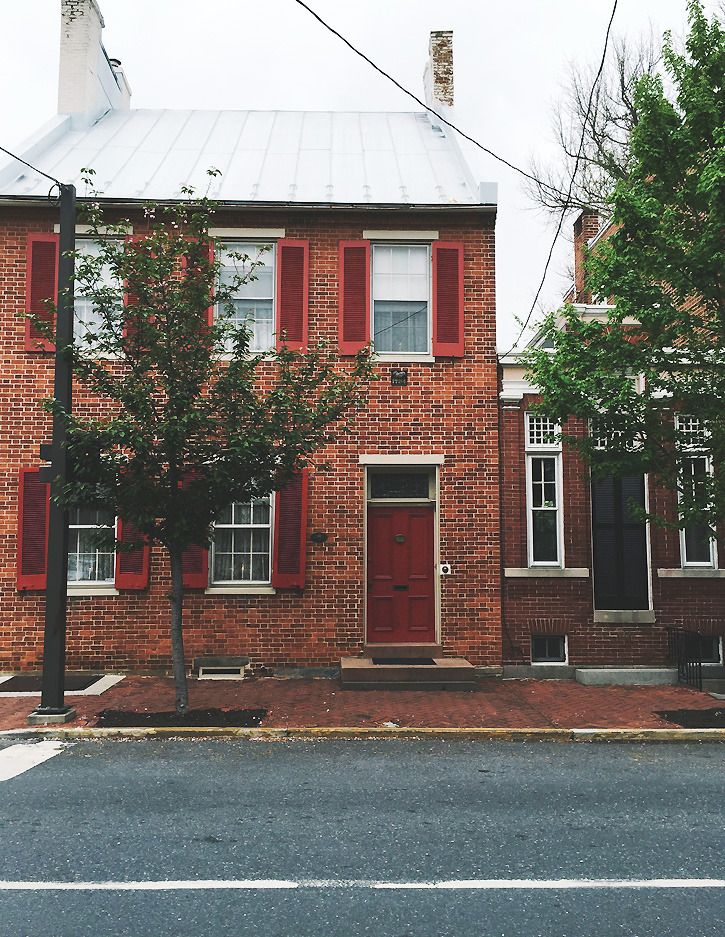 * * * WARNING THIS IS A LONG POST! ;) * * *
Brandon and I ended up taking a little trip to
Frederick, Maryland
to visit his sister and it was a really great weekend! Honestly, we've both been in a funk lately and this little getaway was just what we needed. Visiting family and having a change of scenery does the soul good! We had originally planned on going to Charleston with my sister, but it kind of fell through and since Brandon had the days off and it's been over a year since we've been to Maryland, we decided why not?!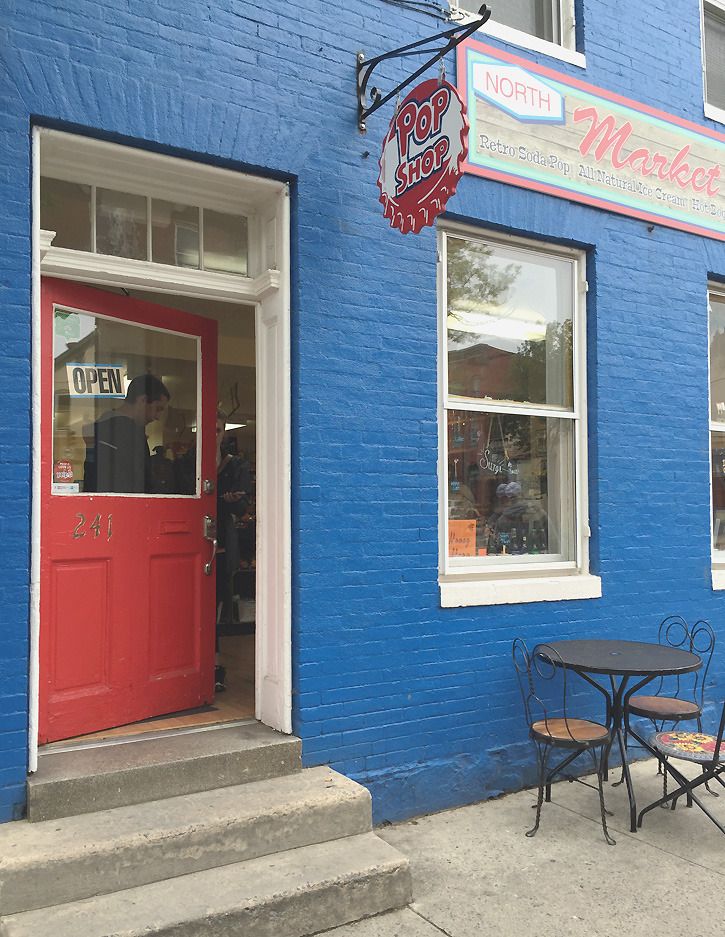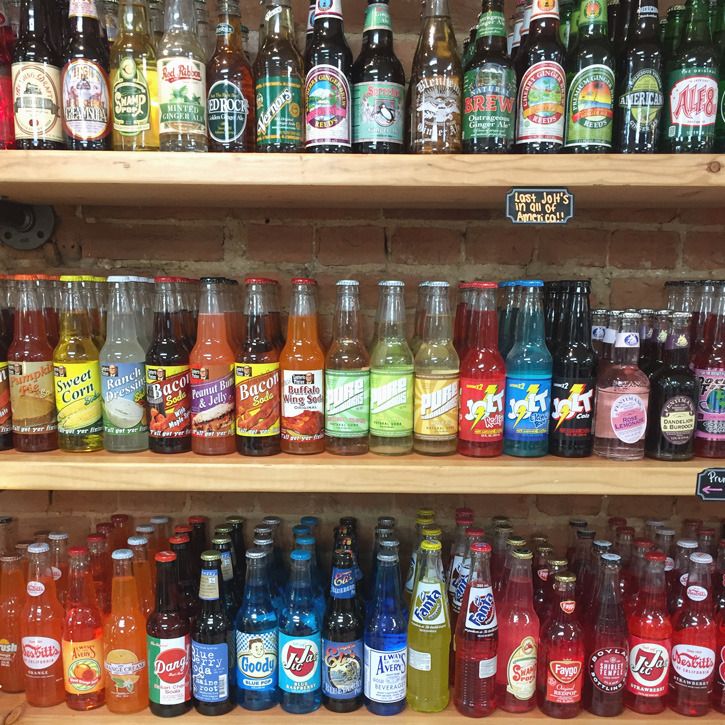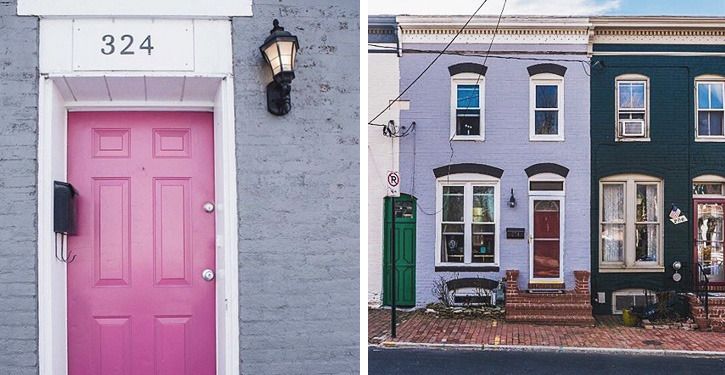 I really, really like this little city! We're even considering moving there. Last year when we visited it was in February or March, it was a lot colder and we didn't really get to walk around as much. The weather still wasn't the greatest, but the rain managed to hold off long enough to do some exploring! The downtown area is filled with so many fun shops and restaurants and all the old houses are so charming! And another thing I love is that it's pet friendly!
So many places welcome dogs
as long as they are well-behaved and on a leash. We didn't bring Bosco out, but I wish we had!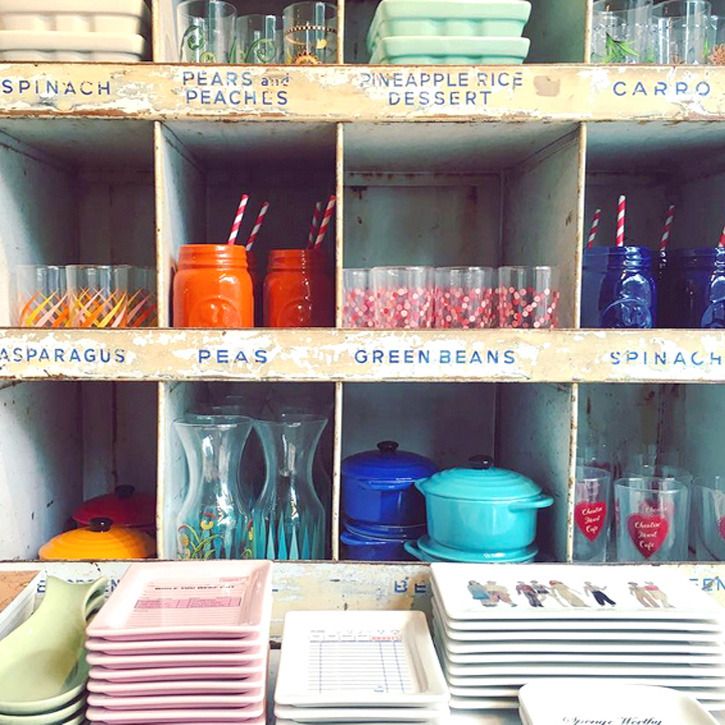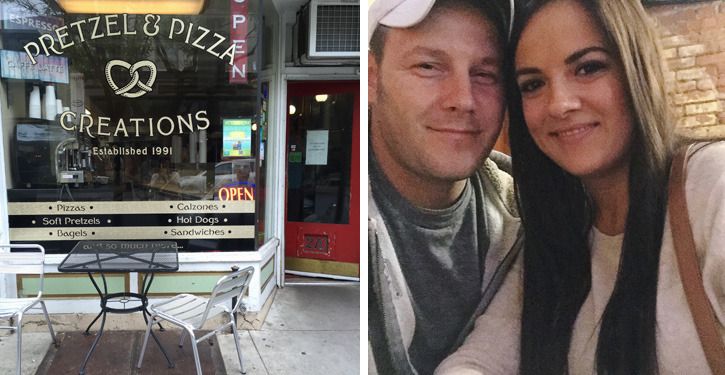 We also headed over to Baltimore for a few hours to catch a baseball game and check out the Inner Harbor. I saw that there was a Shake Shack there and knew we had to get some burgers! Every time someone posts a Shack picture, I get so hungry! It was so darn good and I just love their branding too! And the baseball game was pretty fun too! haha ;)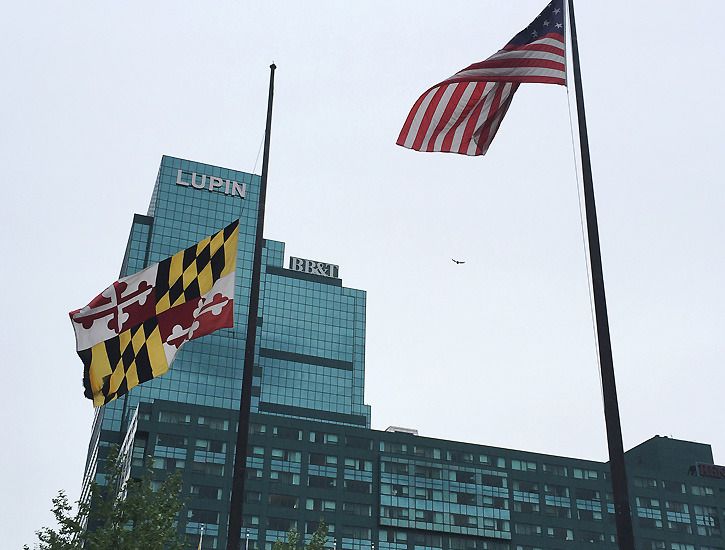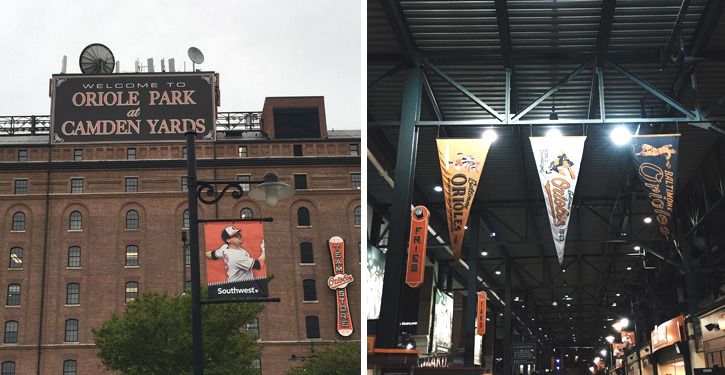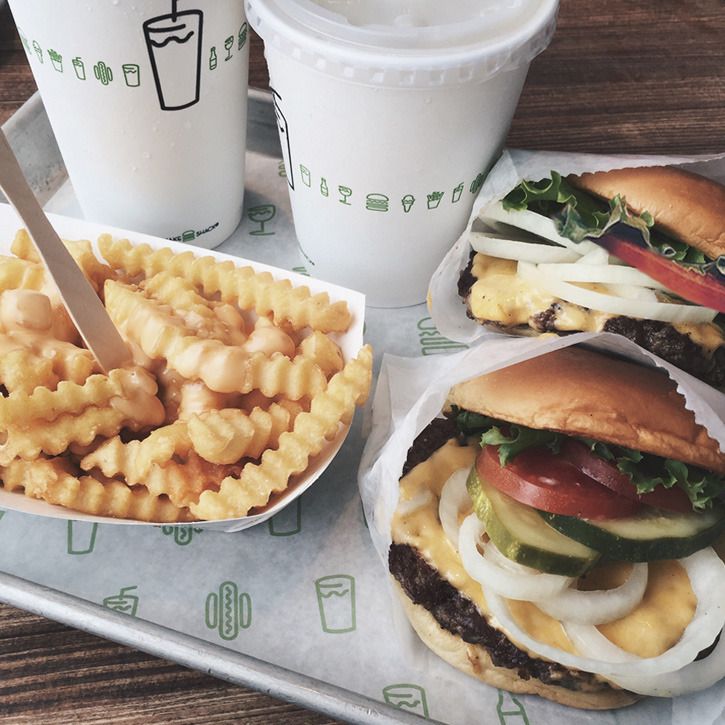 And we couldn't leave without a stop at the BEST grocery store EVER! haha (
Wegmans
is a Rochester/Buffalo/Western NY grocery chain that is amazing and expanding throughout the Northeast!) We went there twice in 3 days! Can you tell I love it??! Had to get subs and stock up on some Buffalo favorites we can't find in the South! ;)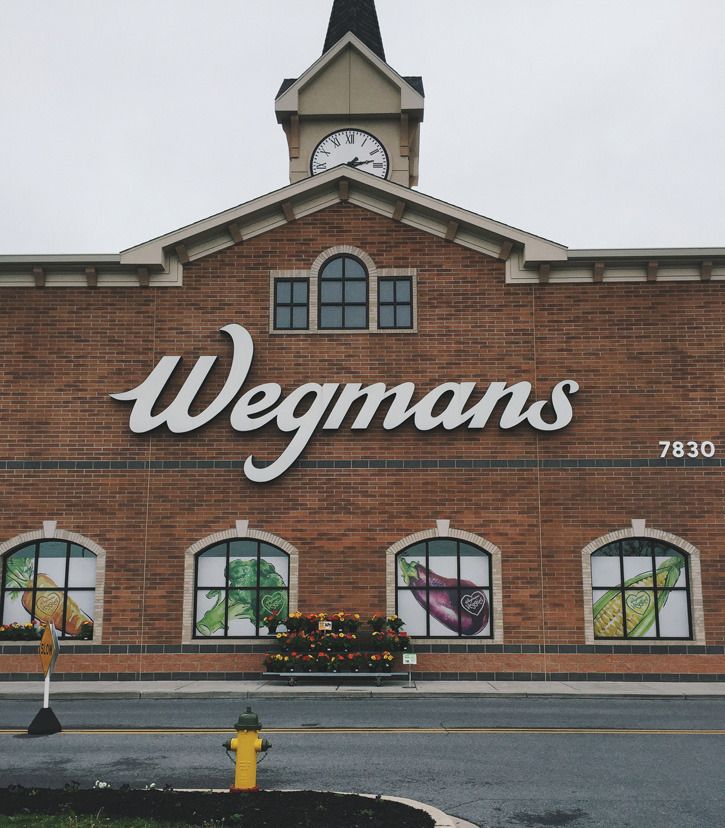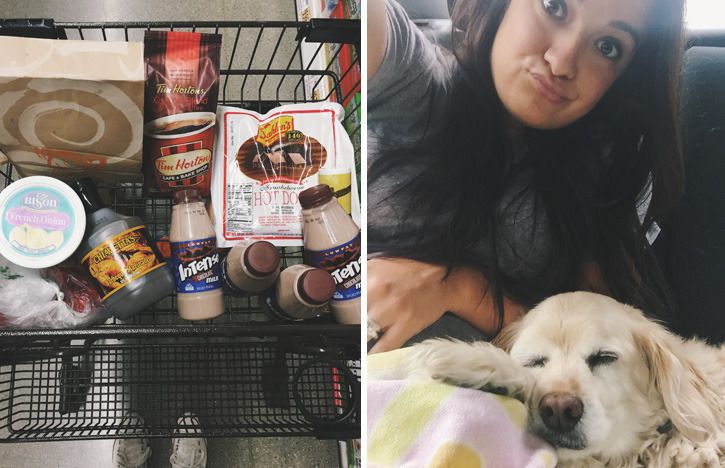 See told you it was a long one! And I had to throw in a goofy car selfie just for good measure. That's how Bosco and I sit in the back seat for all our road trips... even the 12+ ones back to NY! I think he has the better deal though! ;)
If you made it this far, high five! There was so much cuteness all around, I couldn't stop snapping pics!