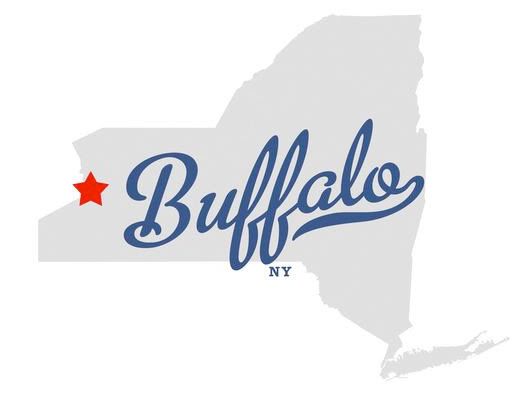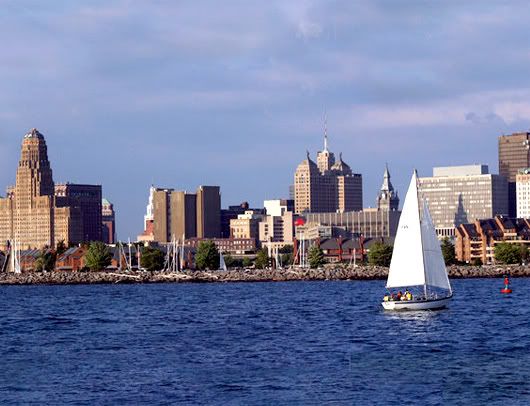 Hello ladies! Today I'm linking up with
Michelle
to share a little bit about my place on the map, my hometown, Buffalo, New York.



I was born and raised in Buffalo (and the surrounding suburbs) and I'm proud of it, dang it!! It's the second most populous city in New York and is located on the shores of Lake Erie.
Buffalo has a reputation for snowy winters, which we do have, but it's rarely the snowiest city in New York State (Syracuse has won the "Golden Snowball Award" the past eight years!), but we also have great Summer and Fall seasons. That's actually my favorite time of year... you'll find me at the beach, farmers markets, festivals.. I can't wait!! : )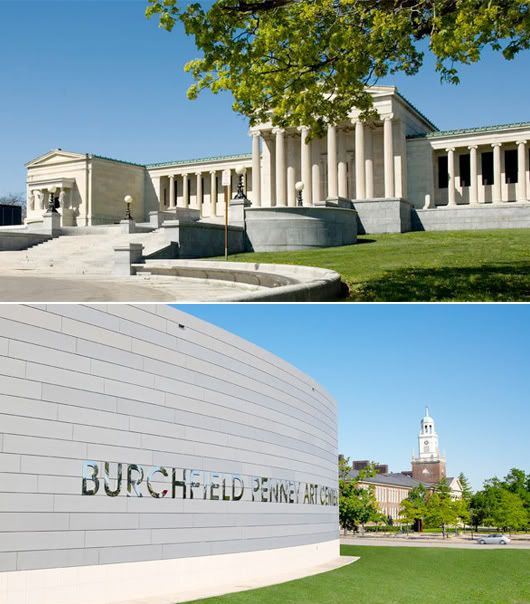 We have thriving art community with studios and art galleries, most notably the
Albright-Knox
and
Burchfield-Penney
, homes to a world-class collection of modern and contemporary art.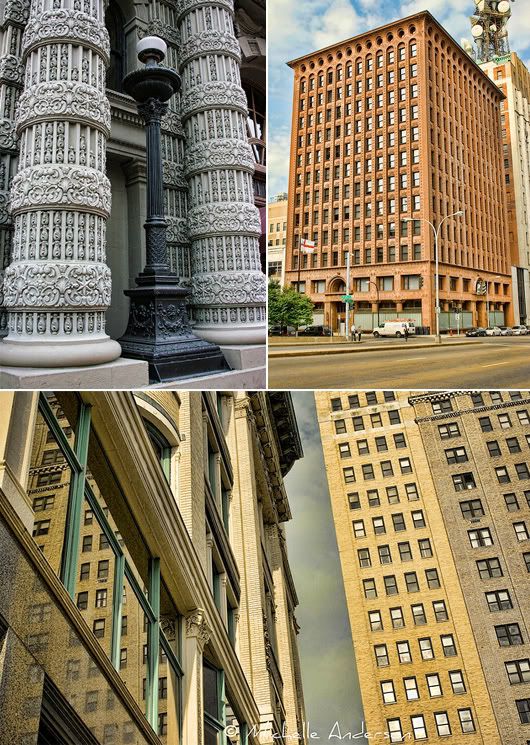 The New York Times has stated that Buffalo is one of the top cities in America for architecture, with many sites included on the National Register of Historic Places.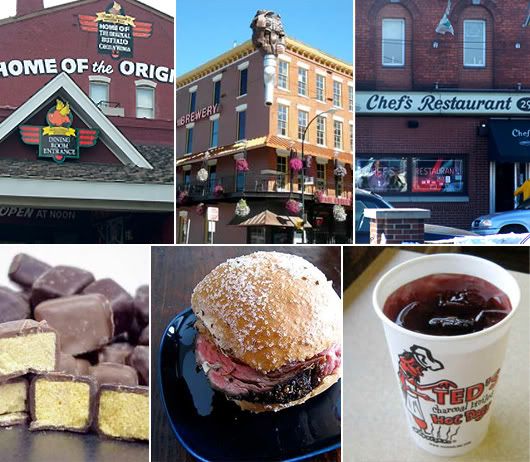 We have a rich selection of restaurants... Anchor Bar, Pearl Street, Buffalo Chophouse, Chef's, Left Bank, E B Green's, Tempo, Cole's, Mothers, Betty's... I could go on and on.
Beef on weck, chicken wings, fish fries, sponge candy, pastry hearts, and loganberry are local favorites, and are relatively obscure outside the WNY area.


OK, now I'm hungry....

and I'm almost done, I promise.


I know Buffalo catches a lot of slack, and probably seems boring to most, but it's a great place to live and I hope to raise a family here some day! I'm proud to be a Buffalonian!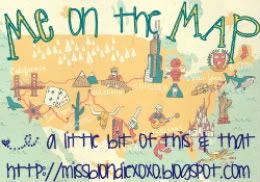 OK, I'M DONE! Now head over to
Michelle's blog
and show everyone where you live : )
PS: GO BILLS!! GO SABRES!!
(images found
here
,
here
,
here
,
here
and
here
)