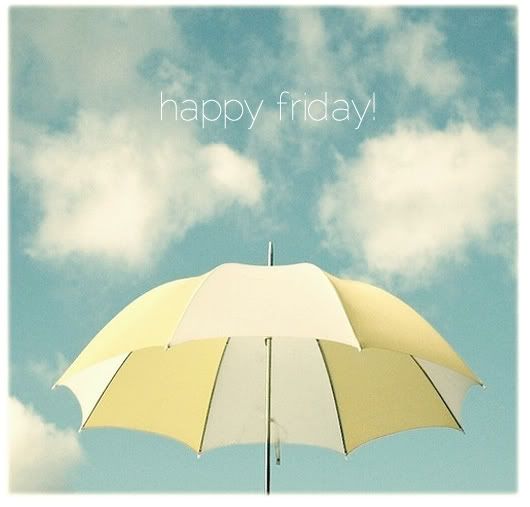 Hello April! This year is going by crazy fast!! The weather has been really stubborn here and it refuses to turn to Spring... but we are inching closer... slowly...

What's on your agenda this weekend? I'll be laying low for the most part, but I am looking forward to going dress shopping! (My cousin is getting married in the Fall and we are looking for the bridesmaids dresses!!) YAY!! : )

Here are some links to get you through the weekend:
+ These
wedges
belong in my closet...
+ The photographs by
Simply Hue
are simply lovely!
Have a fabulous weekend loves!

xo