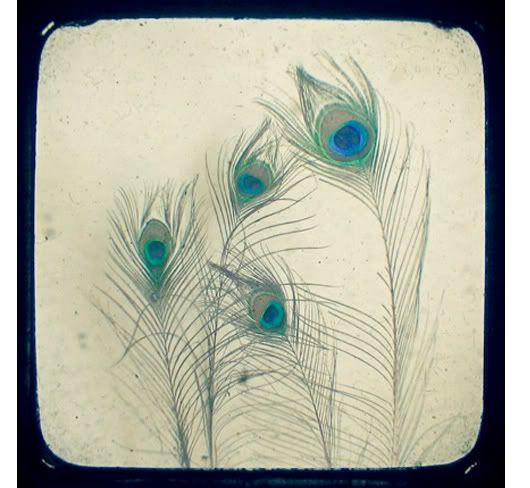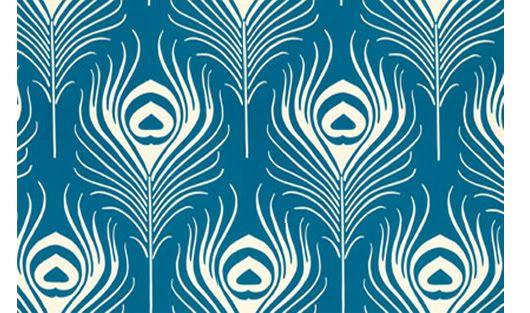 Good Morning, Ladies! Hope you all had a fabulous weekend! Today's collection is inspired by one of my cousin's wedding colors, peacock blue! :-)
I'm happy to report, that we found bridesmaid dresses!! All us girls have pretty similar taste and style, so it was easy to agree on one!


So starting today, operation "Get Fit" is in effect!! I'm really hoping to get toned up and lose 5-10 lbs in the next few months... so wish me luck... and help keep me focused! If you have any tips/tricks/hints/ advice, please share!! :-)
All my married ladies, what were your wedding colors? If you're not married, have you thought about colors yet??
(images found here:
1
//
2
//
3
//
4
)