tell us about yourself...
I'm Katie and I recently graduated from college, studying Textile Design, and have moved back home with my man. We have renovated a little room in the basement into my own little studio, and I have made the huge jump to start my own business! I create hand dyed and screen printed textile goods, including a line of scarves. Other than working on my business, I try to be a bit social, hanging out with friends and family when I get a chance, or my cats if I'm home alone!
who are your favorite artists & designers?
Ohh man, sooo many to choose from!
I pretty much love listening to anything, but really love indie/folk music. My best friend just saw Mumford and Sons and I was soo sad I couldn't go! I can listen to them all day while working in the studio. Ohh and I did just hear the new Bon Iver album and I love it, if I could play music in my tent at craft fairs thats what I would listen to all summer!

As for designers, this is a really hard one, since there are so many that I love! One of my favourite textile designers is Virginia Johnson, with whom I had the amazing experience of interning with this year.
favorite food, movie, city, and store:
food ::

anything loaded with veggies: stir frys, veggie pasta, and right now I'm loving salads with fresh summer veggies and herbs from the garden.

movie :: again, soo many to choose from, but I always love watching The Last Kiss

city :: i've been lucky to travel a bit in the last 5 years, and my top city would have to be Vienna, Austria, where I lived and worked as a nanny for a year.

store :: I love buying hand-made and local, so I love getting gifts and treats for myself at local craft shows or independent boutiques, but when it comes to clothing, H&M and Forever 21 are always a go to.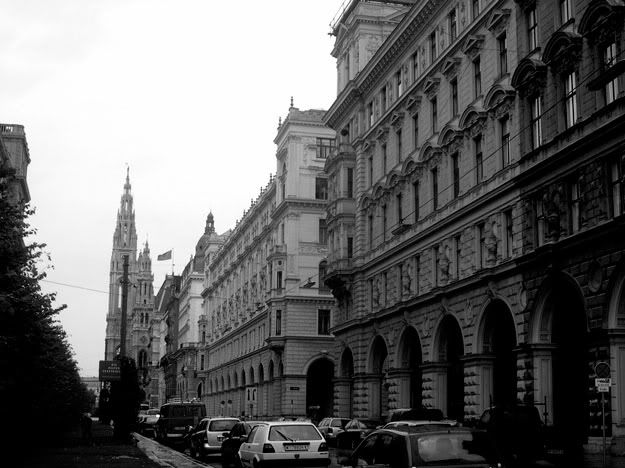 5 simple pleasures
1) coffee
2) lazy time at home with the man and the cats
3) cottage weekends away
4) hanging out with my friends and family
5) quiet time with the sketchbook
one of your favorite summertime memories is...
My boyfriends family has a cottage on Lake Huron, and for the last 5 or 6 summers we've gone up there with our best friends, and the last few years we've gotten up for a few weekends too, with some of our other good friends. its always so nice and relaxing, sitting with a drink on the beach with a few of our best friends.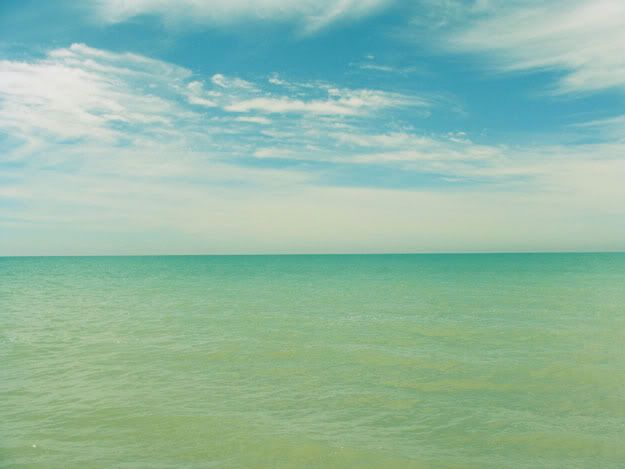 one thing you may not know about me is...
If I hadn't gone to design school, I probably shoulda gone to hair dressing school! I'm the family hair stylist, I cut my boyfriend, my brother and my sisters hair all the other night, and always cut my moms too. Now if only one of them would learn to cut mine!
any advice for first time bloggers/business owners?
I feel like I'm still pretty new to all of this, especially the business, but I think that if its something that you really want and really love, than just don't stop. Do it because you love it, and because you have something to say. Share what it is that you love creating or doing, and share what inspires you. And be patient!



Thanks Katie for stopping by, and for sharing a little more about yourself with us!!

If you haven't seen her blog or etsy shop, you are missing out! I seriously LOVE her scarves!