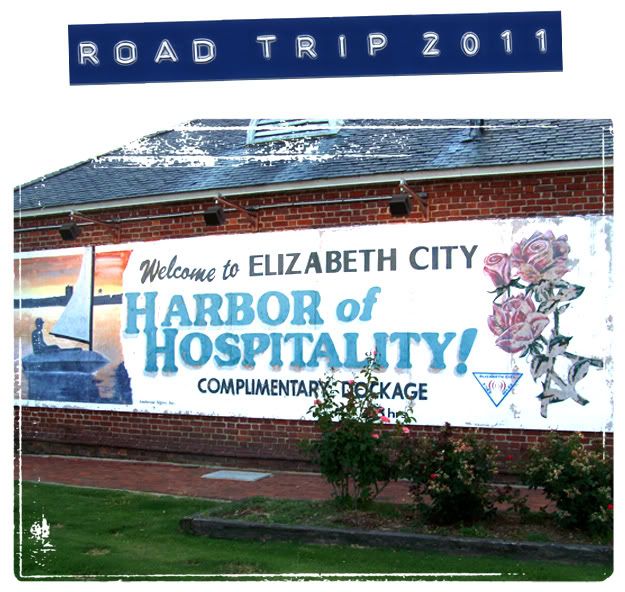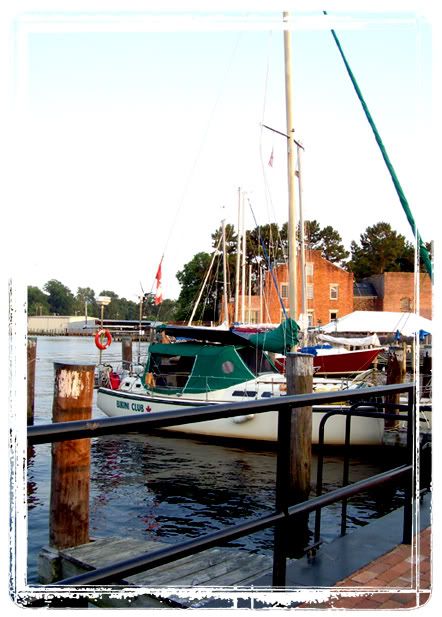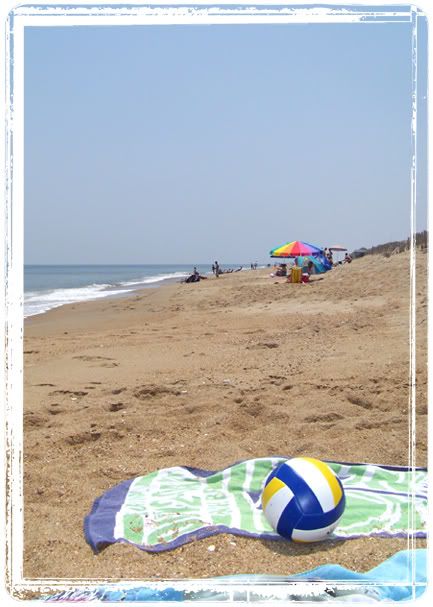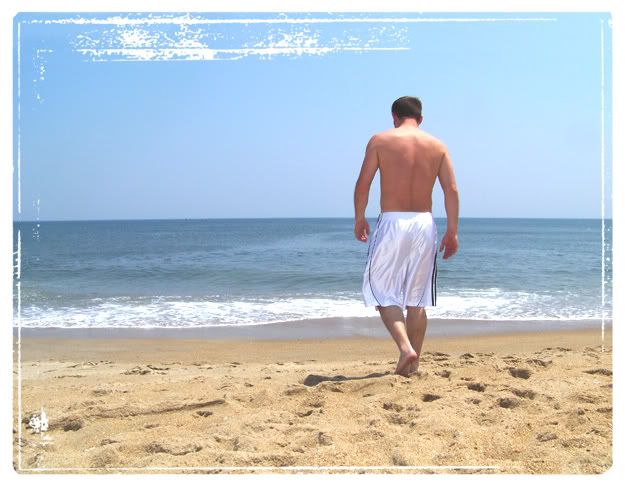 Just wanted to share a few quick snapshots from our road trip last week! We didn't have much down time (we had lots of running around to do), but we were able to sneak a few hours in at the beach!



And it was heavenly!


It was so nice to get away, if only for a few days!