Looking back, I noticed I hadn't done an artist feature in over a month! So what better way to get back in the swing of things than to share one of my fave Aussie designers,
Heath Killen
. I actually stumbled across is work on
Flickr
a few months back, and boy am I glad I did! I really love his style... his collage of art and illustration, and the use of abstract shapes, textures, color and typography.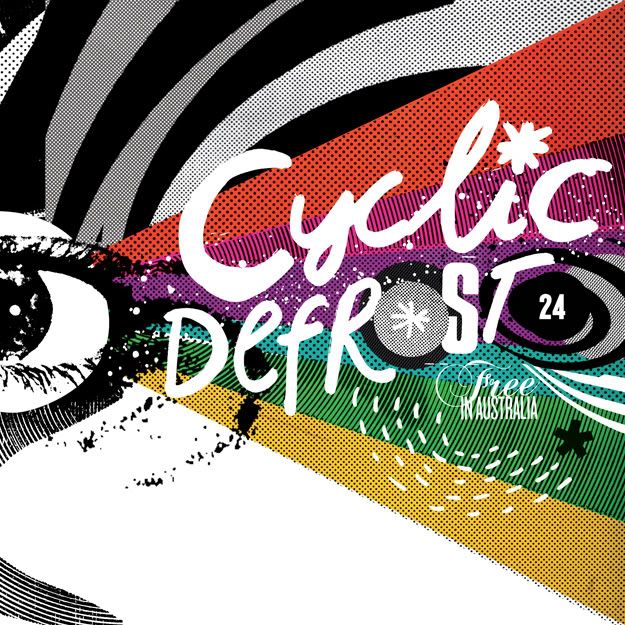 See more of his amazing work
here
.
Hope you're all a little more inspired today. I know I am! :)
(images: heath killen)