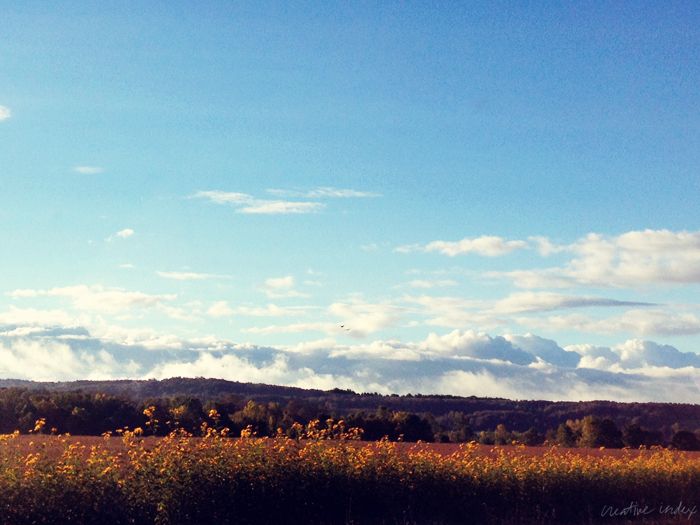 Happy Friday, friends! Any fun plans for the weekend? I don't really. The Hubby has to work, so that means I'll have a lot of time to myself. I'm hoping to catch up on a few design projects and do some baking!
How about a few of my favorite links:
+ Love these classy
black & white pumpkins
.
+ These
little artist costumes
are so cute!
+ Find the right shade of
red lipstick
.
+
10 words
every blogger needs to know.
+ Candy corn
recipe roundup
including moi! :)
Hope your weekend is a good one! xo
PS: Make sure to stop back Monday! I have a super fun giveaway planned!! :)