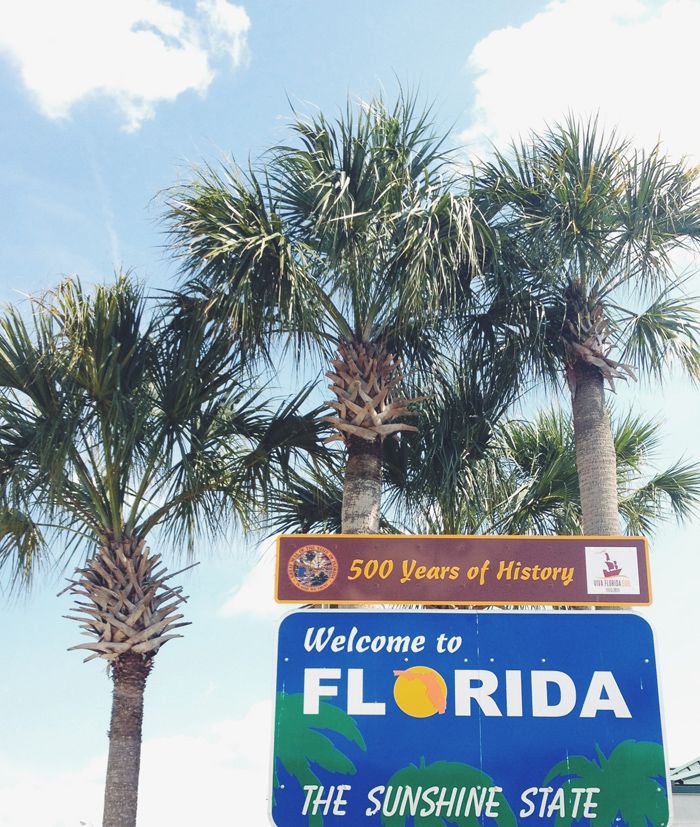 Just wanted to share a few snapshots from our trip to Florida. Even though we didn't get to do as much as we wanted, it was so nice to get away for a few days and enjoy the change of scenery.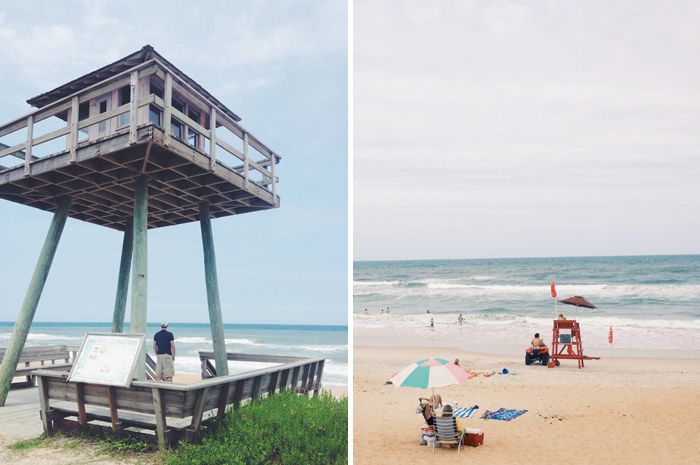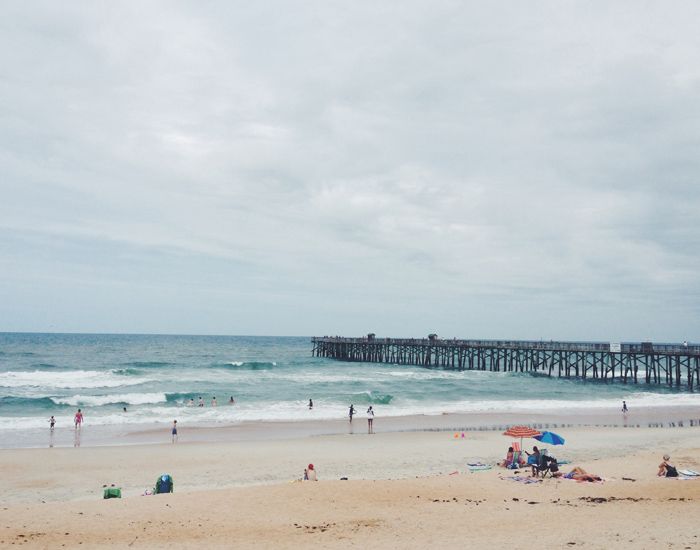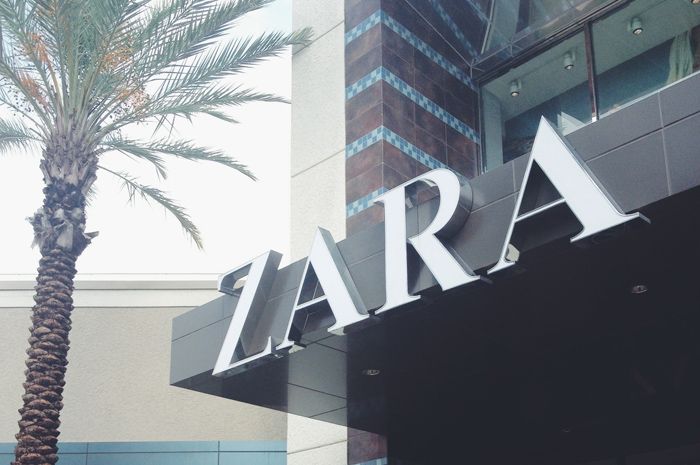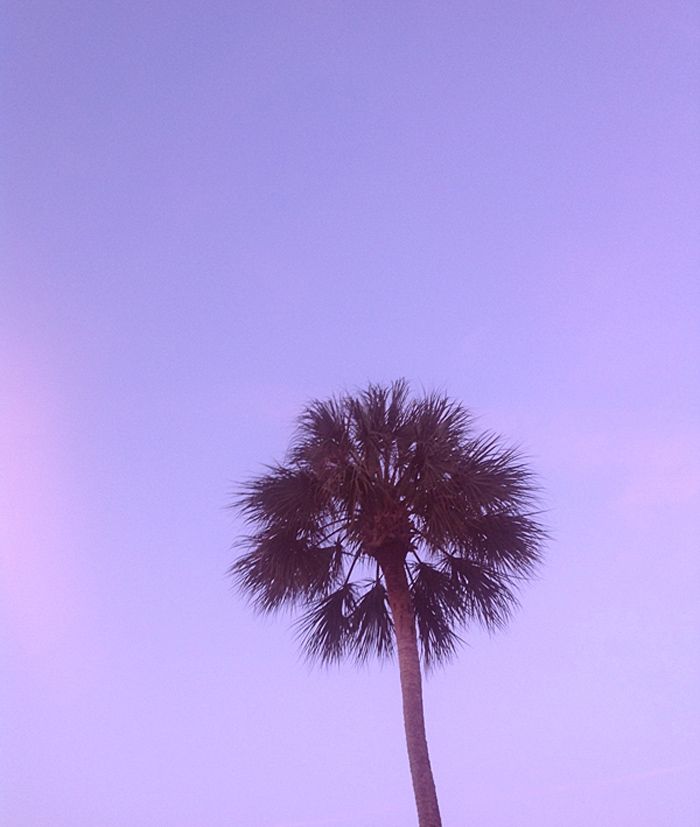 The weather wasn't the greatest-- it was gloomy/rainy most of the trip, but man was it HOT! The high temps and humidity just killed me! It's so hard to look cute when you're sweating consistently! We still managed to hit the beach a few times and I made sure we had time to check out the Malls. The highlight of the trip for me was going to an actual Zara and West Elm store! I was so excited!! Boy, could I have done some damage... but I behaved and didn't spend too much. ;) And can we just talk about that sky in the last photo. The sunsets were some of the prettiest I've seen in awhile. Just gorgeous!
So, tell me... have you gone on any roadtrips lately? Do you have any trips/getaways planned this Summer?
GOOGLE READER IS GOING AWAY! KEEP UP WITH CREATIVE INDEX VIA