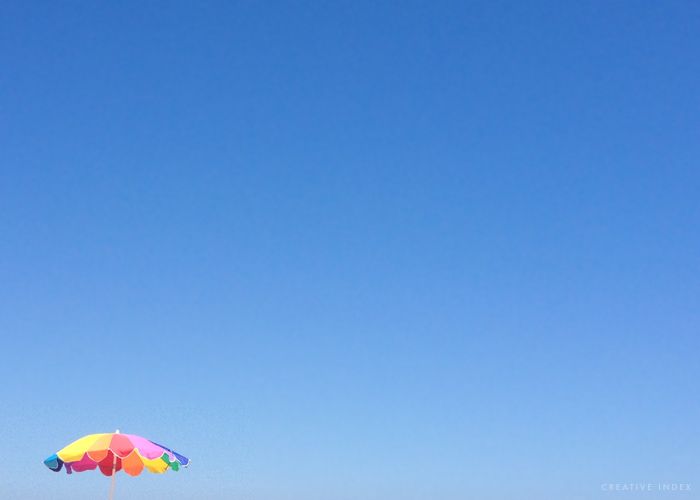 Summer has arrived! Who else is excited?! What are your plans? Any vacations or anything exciting lined up? For me, I really just want to go to the beach as much as possible, go jet skiing, have a picnic maybe.... and eat lots of ice cream! ;) We're keeping it very low key this Summer!
- - -
On a side note, I just wanted to remind everyone to update your subscription links. With Google Reader going away (very soon!) I want to make sure all of you guys stick around! Personally, I love
Bloglovin
' and follow a lot of my favorites on there.
Feedly
is another great choice and it's really growing on me! It might be my go-to very soon! I love how simple and modern the interface is! And of course, another easy way to follow is through Social Media. Whatever way works for you, I hope you'll add Creative Index to that list and keep up with the happenings over here. I truly appreciate the time you take to read my posts and leave such wonderful comments. I am so grateful for your continued support over the years. You guys are the best!
KEEP UP WITH CREATIVE INDEX
Bloglovin
//
Feedly
//
RSS
//
Facebook
//
Twitter
//
Instagram