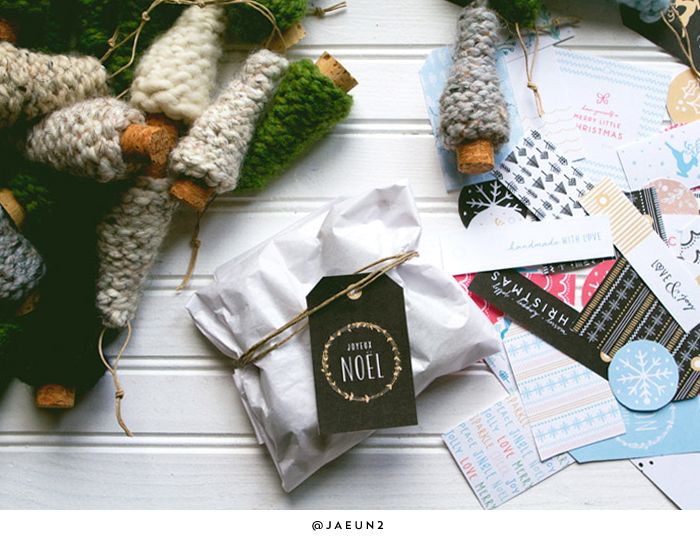 Happy Sunday! Things got a little quiet around here and that definitely wasn't my intention! I planned on sharing a few more DIYs/printables, but the days just got away from me! Not to mention I had jury duty for 4 days which really didn't help and threw me off schedule for a few days.
Anyways, I just wanted to give a shout out and say THANK YOU to everyone who has shared/tweeted/instagramed about my Holiday Tags! It means so much to me and I'm so glad everyone loves them!! :) Below are just a few of my favorites....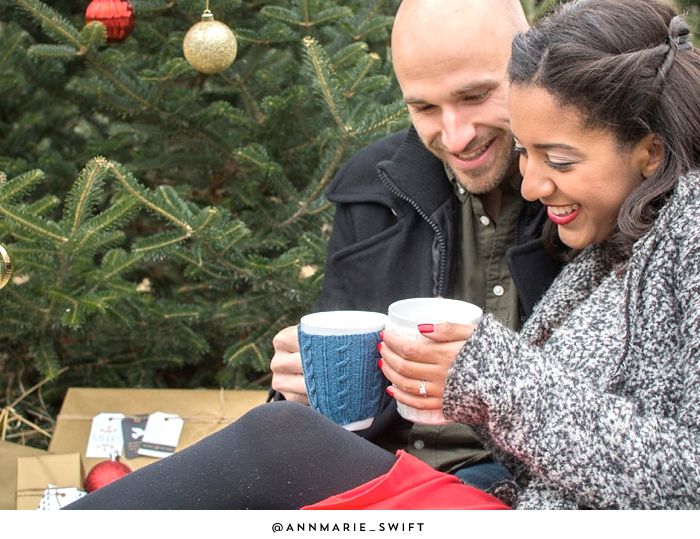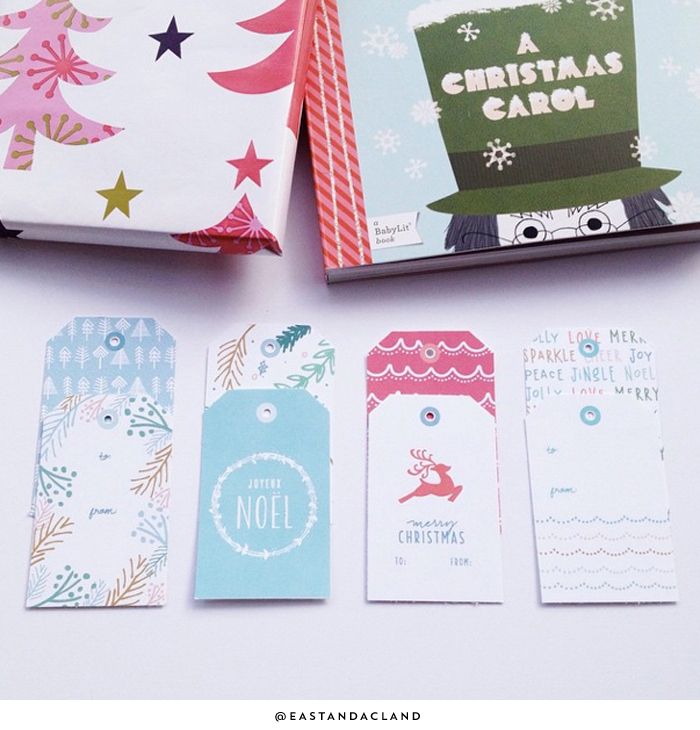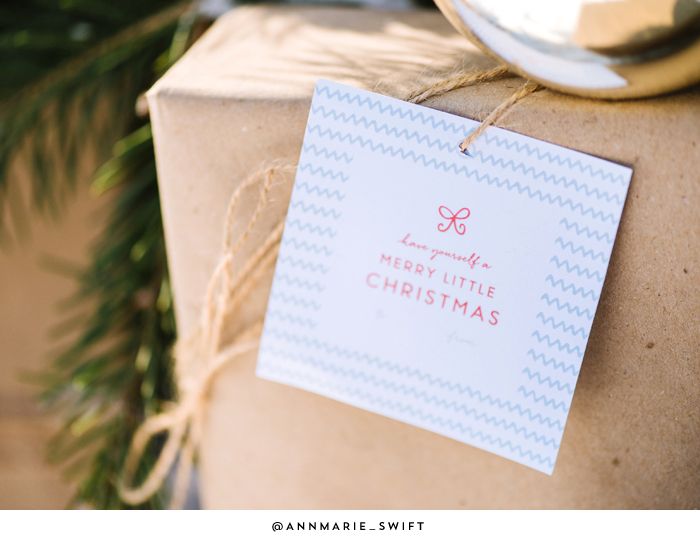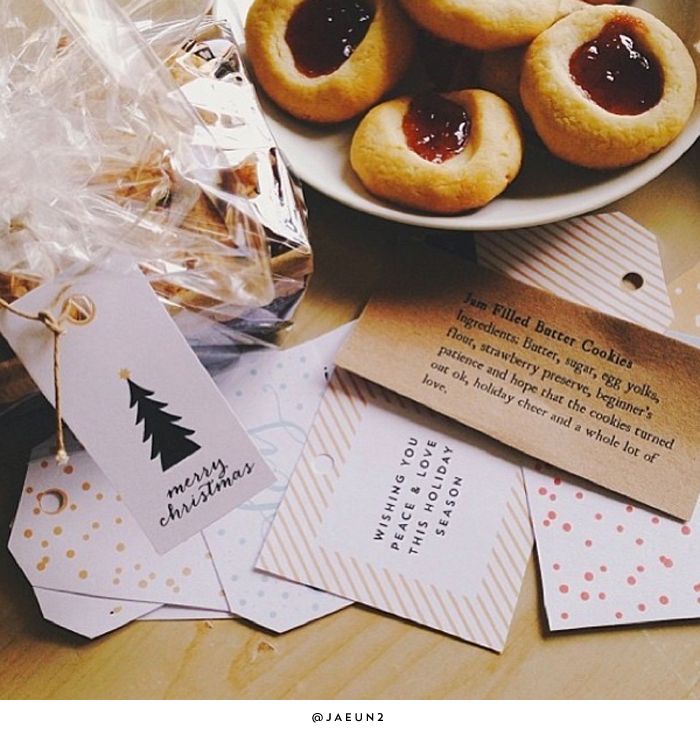 It makes me so happy to see everyone's photos! They've even been used in a few engagement/holiday photo sessions! Eeeek! :)
If you've used my tags, I want to see!! Snap and share on instagram! Make sure to tag the actual photo with
@creativeindex
... If you just put my name in the comments, I might not see it! :( Or use the hashtag #creativeindex. You can also post to
facebook
if you want or leave a link below if you posted to your blog!
Hope everyone is have a wonderful Holiday Season so far!
xoxo