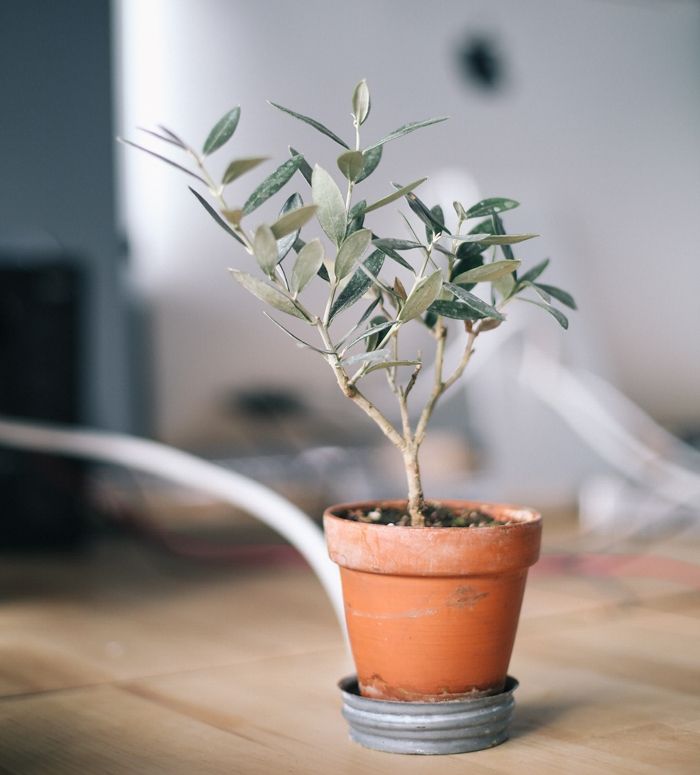 Hello out there!! It's been a little while, right? Yeah, I popped in a few times last month to share some free printables, but other than that, this blog pretty much just sat here collecting dust last year. It really makes me sad that I just let it go. :(
I'm not exactly sure why I fell off the wagon, but I did.
What started as a little break, turned into a very long hiatus! There were a few times I wanted to start back up, but life just happens and excuses are made and blogging just keeps getting pushed farther and farther down the list. Plus, I noticed more and more blogs popping up! Everyone and their mother had a blog - more blogs meant more people creating amazing content and having more interesting things to say. It's hard to keep up - I live a pretty boring life over here!! Not to mention, it's so much easier to snap a pic on Instagram than to do an entire blog post sometimes....
Not only do I hate that I stopping blogging.... I stopped reading/visiting many of yours. I'm sorry I've been such a bad blog friend! :(
So here's to getting this blog back on track! Yeah, I know we're already almost 1 month down and this is my first post, but I promise to make an effort!
Fingers crossed!! :)