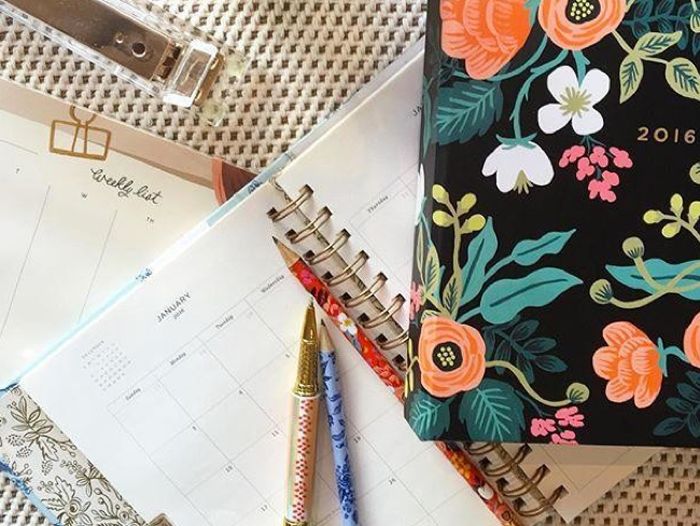 I know we're one month down already.... better late than never!
These are just a few "to-dos" I'd like to tackle this year:
MOVE!!!!
This is absolute must! I was really hoping to move last year, but as you can see, that didn't happen. Brandon's been looking for a new job (out of state), but nothing has really panned out. He's going to keep looking/applying, but if nothing works out and we're stuck in NC a little longer, we're still moving! haha 4 years in a small, outdated rental is long enough!
PLAN A WEEKEND GETAWAY... OR TWO ;)
We've never really been on a vacation. We don't even have passports! :( Between the cost, wanting to move and the fact that Brandon doesn't like to fly, we tend just road trip it to NY or FL to visit family. Don't get me wrong, I LOVE seeing them, but I'd love see other places too. Maybe Hawaii or Greece... I just need to figure a way to get Brandon on a plane. ;) So for now we'll have to keep it close and maybe do a few weekend trips.
CONTINUE WORKING OUT
Last year we joined a gym and I realized I didn't hate working out as much as I thought I did. Once we found our groove and developed some sort of routine, I really started to enjoy it. I've been able to lose and keep off about 20 lbs so that makes me happy and motivated to keep going!
EXPLORE
We've lived in NC for 4 years now and we never really venture out of our little bubble. We live in a small little town with nothing going on. We're about 35-45 minutes to either Norfolk, VA or Kitty Hawk, NC and we always tend to head to the beach, especially in the Summer. I'd really like to explore a little more and see what else this area has to offer!
LESS SCREEN TIME
In a world that revolves around social media, it's easy to give into the pressure to be connected all the time. This year I really want to put the phone down and be more present with the people around me, try and read more and get creative again.
LEARN SOMETHING / GET CREATIVE
I'd love to take a photography or pottery class or brush up on my French. We live in the middle of nowhere so this one might be kind of difficult since I don't want to drive over and hour to class... Maybe I'll look online, but I'm really trying to step away from the computer.... I've also been wanting to paint more and maybe print out some of the photos that just live on my iphone and finally make an album.
Nothing to crazy.... and totally achievable!
What are some of your goals? It's not too late to make some if you haven't already.
image via anthro huntsville