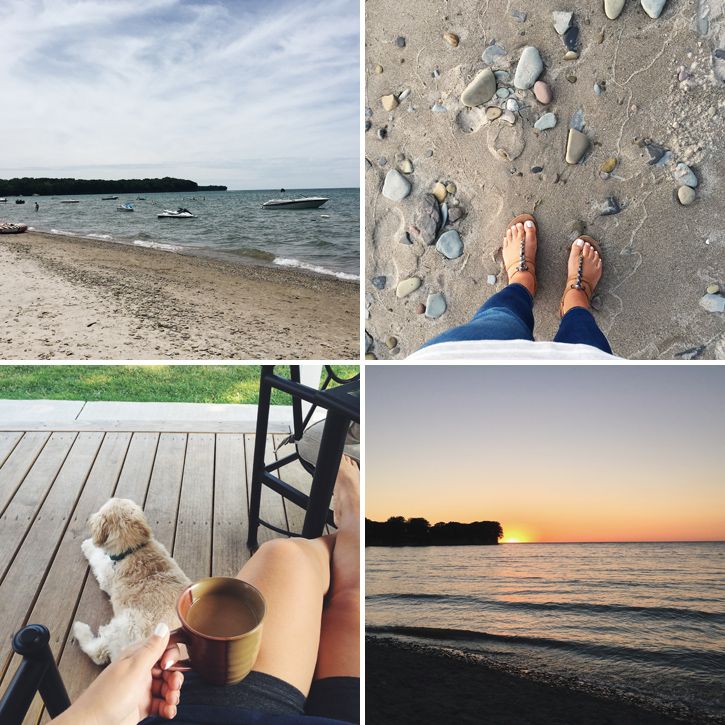 So we've already been back about 2 weeks. And I already want to go back.
We didn't do anything that exciting. I didn't get to check out all my favorite spots or eat at my favorite restaurants - all the Buffalo things I miss so much. At first I was a little bummed, but then, it didn't really matter to me. I really just enjoyed spending most of the time with family.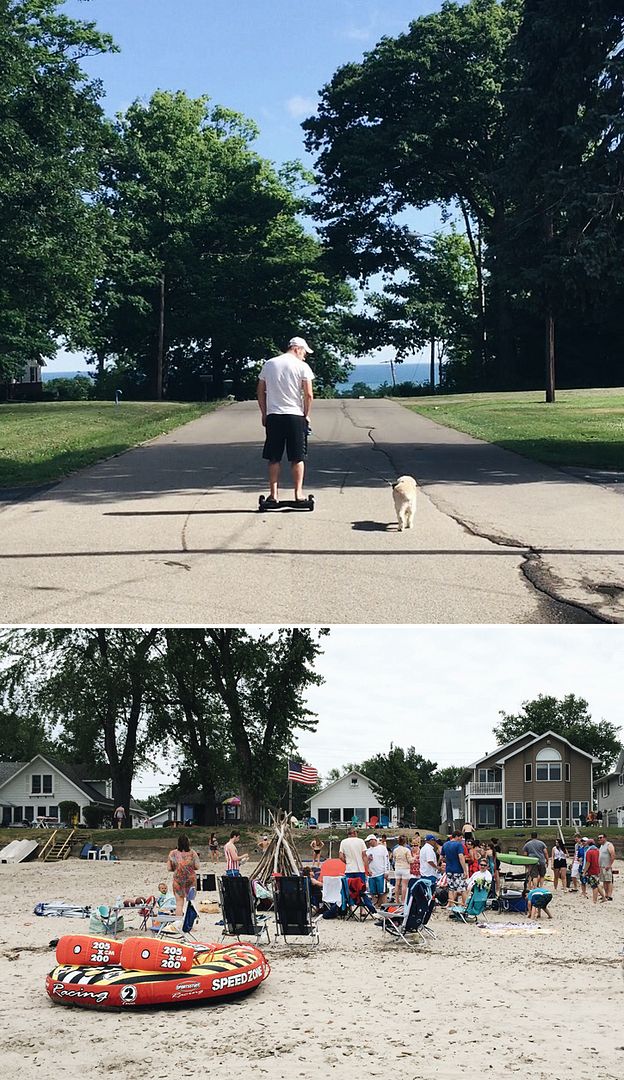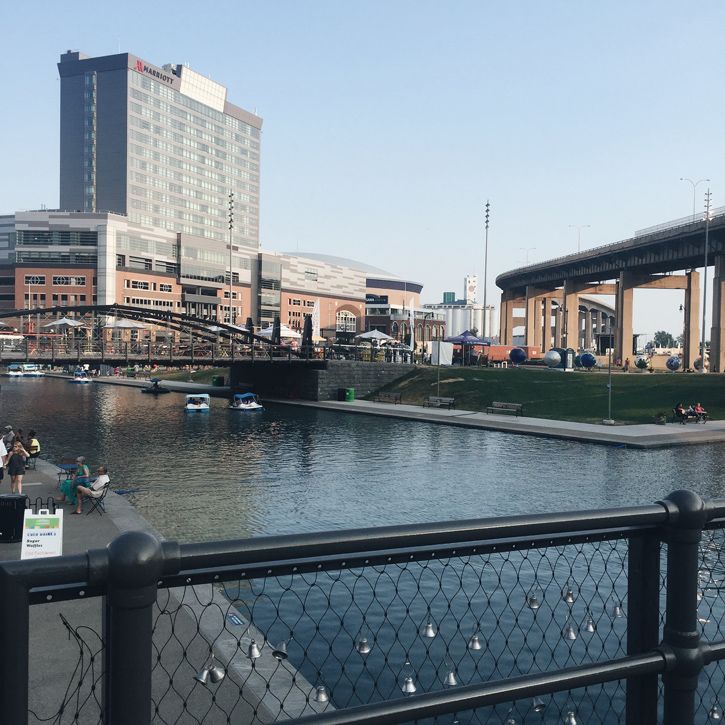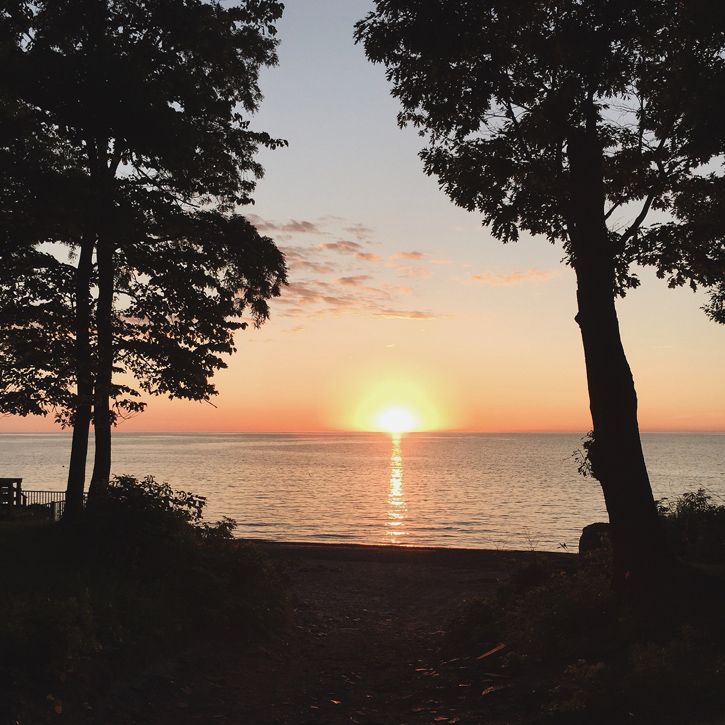 Lots of quite mornings and coffee chats... and squirrel watching too!
Days at my mom's & stepdad's cabin in the middle of nowhere. No wifi or cell service, completely unplugged!
Visits with my 90 year old grandma and holding all the sweet, new babies that I haven't met yet.
Spending the 4th of July weekend at our family cottage on Lake Erie. My absolute favorite place in the entire world.
Talking wedding plans and ideas with my sister.
Eating way to much pizza and making too many Tim Horton's coffee runs.
Watching the sunset almost every night.
Usually we're running all over WNY trying to meetup with friends and visit the places we love and miss so much. But I'm glad it was a quieter trip this time.
Family time is really all that matters.