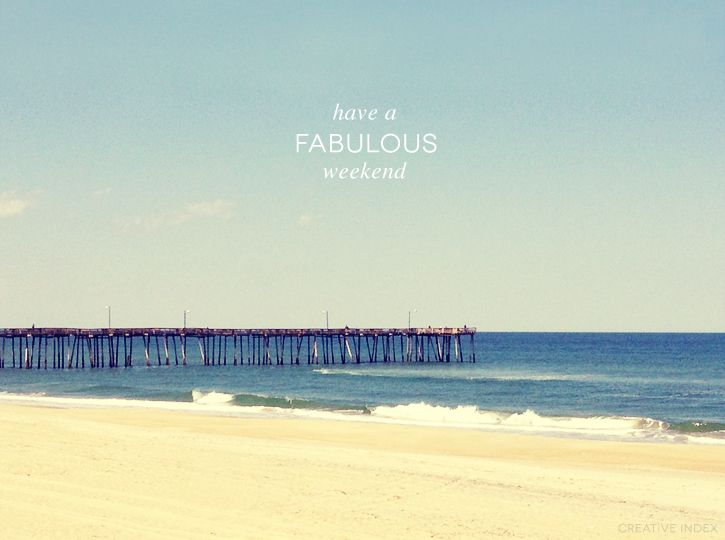 Just wanted to pop on to wish you a happy weekend. Sorry the blog was pretty silent this week. It's just been one of those weeks.
I for one am happy for the weekend and looking forward to the week ahead!
How about few of my favorites finds this week...
//
Adventures
in a tiny world.
// Festive DIY fringe
cocktail umbrellas
.
// Loving all the geometric goodness in
this shop
.
//
Emotional moments
from the Olympic games.
// A
delicious cake
that I could seriously devour myself.
Enjoy your weekend! xx