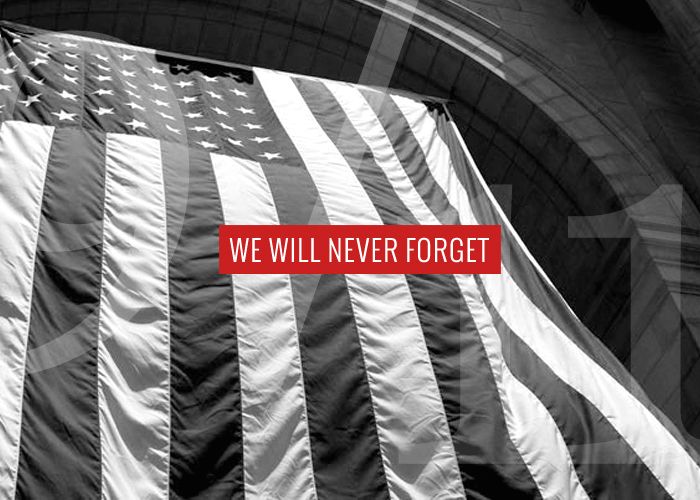 This was a tweet from someone I follow:
"probably staying off FB and twitter tomrrow since everyone and their mother will tweet about 9/11... is there anything else we can talk abt?"
When I read that, I was a left speechless and sad.
Yes, life goes one. People have happy things going on today (birthdays/anniversaries/etc). We should celebrate and be thankful for those special moments, but 9/11 is day that forever changed us. Today, take a moment and remember the innocent lives that were taken and those who have and continue to courageously fight for our freedom.
I remember like it was yesterday. My heart aches just as much today as it did that horrible day.
I will never forget.
source: peter griffin, edited by creative index