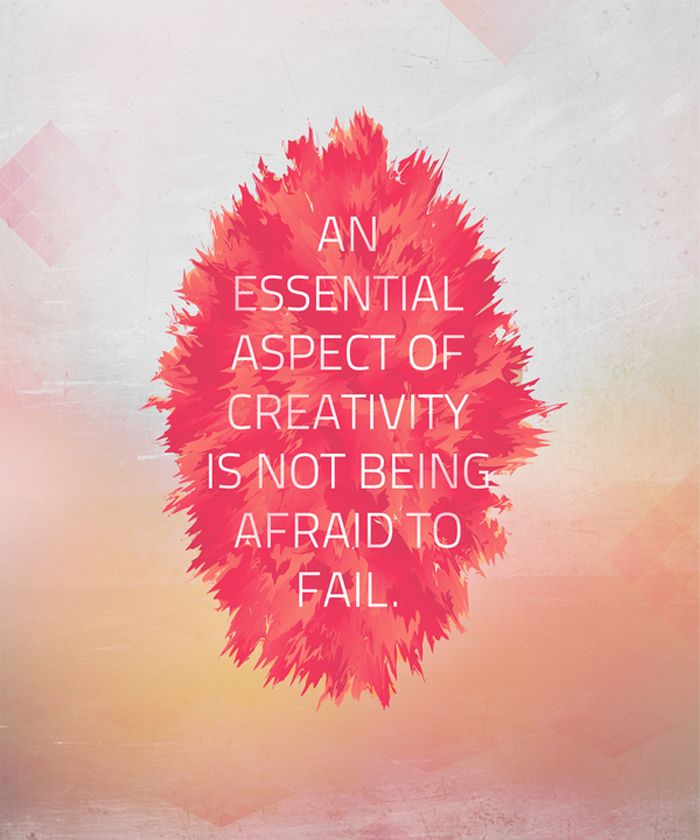 I love this quote for so many reasons.
Lately, I've been feeling like I'm not reaching high enough. I've been worrying too much about what other people might think (plus I've been comparing myself to other more "successful" bloggers/designers) and it's messing with my head... and creative potential.
I need to raise the bar and be more confident in my style/work/brand. It's time to stop comparing and start doing. I need to follow my ideas and dreams and see where they take me....
Never stepping out of my comfort zone or trying something new, is and will be a HUGE failure.
Image via Jeroen van Eerden